By Diana Goovaerts
---
Transparency, control key to digital identity
Gemalto executive Juana Catalina Rodriguez flagged transparency and user controls as key tools companies can use in their digital identity systems to facilitate consumer trust and increase users' willingness to share data.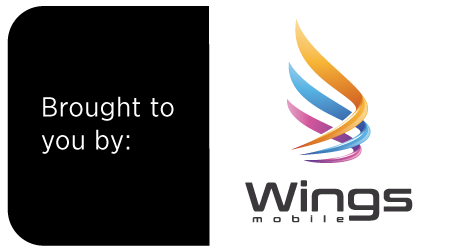 Rodriguez, who serves as the company's head of strategy, marketing and innovation for digital identity services, told Mobile World Daily consumers need to know what information is being collected about them and have access to settings to manage their privacy. These elements, she said, help reduce the fear of new technologies and feelings among users that they are losing their anonymity.
"The shift from in-person transactions to digital connections is creating a new environment that could inspire insecurity and fear. Increased safety and transparency are the most fundamental elements we need to enable and enjoy this new digital era."
Rodriguez noted digital identities are the foundation of digital business transformation, providing a building block to drive customer engagement, reduce friction and personalise interactions. For example, she said banks in more developed regions are using online document verification and biometrics to enable remote mobile enrolment.
In emerging economies, she added digital identities are being used to transform the lives of millions of people who lack official proof of identity.
"In these countries, digital identity not only reduces the cost of current operations, it improves ID coverage, access to education, labour market and healthcare as well as non-economic value, including inclusion, rights protection and transparency."
Rodriguez will appear in the session "A digital society needs digital identity" today at 14:45 in Hall 4, Auditorium 2.