By Saleha Riaz
---
Juvo touts operator role for financial inclusion
The crossover between the unbanked and prepaid mobile subscribers is extremely high, and by helping the latter establish a financial identity, operators can increase customer satisfaction and loyalty, explained Meg Bear, SVP of product and engineering at Juvo.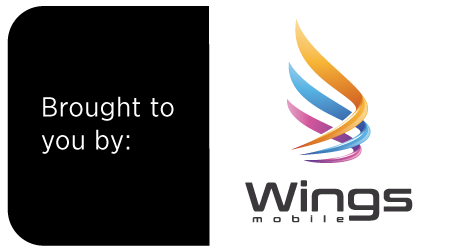 "Operators can build stronger connections with their customers and offer them access to financial services for the first time, Bear explained. "This starts with services that meet an immediate need, such as airtime credit, and can lead on to more advanced financial services that can be accessed on a mobile device, such as financing for a new phone or access to a cash loan."
"This is a progressive financing model that rewards subscribers for making small but meaningful payments in order to build both an established credit history, and a financial identity… The best way for operators to effectively embrace this model is to work with a partner who will take on the challenge of providing financial services," she added.
Juvo believes the prepaid market is the dominant form of mobile engagement operators around the world have with customers, and its research is highlighting ways it can help operators reduce their opex, improve customer experience and open up new revenue streams.
Bear, who will be speaking at the Gamifying the Mobile Experience session this week, also explained that Juvo is using gamification "not just to reward consumers for their good behaviours, but also to educate them on what those behaviours are".
She said: "This is a large part of our strategy to provide financial inclusion to the next billion unbanked and underbanked people in emerging markets."