By Diana Goovaerts
---
Businesses need telcos to define 5G opportunity
A majority of business executives believe 5G applications will give them a competitive edge with customers, but nearly three-quarters believe they need help imagining the future possibilities and use cases which can be enabled by the technology, a new study from Accenture found.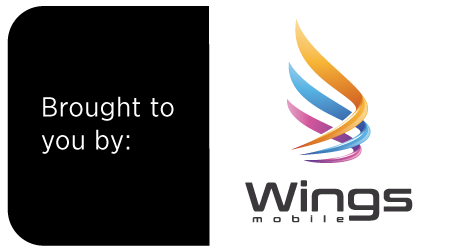 Anders Lindblad, Accenture's communications and media industry lead for Europe, said in a statement that despite a knowledge gap, there is excitement among business leaders about the value 5G can bring to the enterprise.
But he noted: "This value is currently trapped within the perceived risks and uncertainty around 5G, which can be unlocked by organisations that understand customer needs, and can overcome barriers to adoption and drive collaboration among service providers."
In a survey of more than 1,800 executives across 10 countries, 40 per cent of respondents said they plan to partner with telecoms providers on 5G.
However, 53 per cent believe there are "very few" things that 5G will enable them to do that they cannot already do with 4G networks, and 60 per cent said communications service providers lack knowledge of the specific challenges faced by various industries.
Respondents also highlighted perceived barriers to 5G adoption, including upfront investment (36 per cent), security (32 per cent) and employee buy-in (29 per cent).
"The reality is that 5G will bring a major wave of connectivity that opens new dimensions for innovation, commercial and economic development," said George Nazi, Accenture's network practice global lead. "Telecommunications companies will play a pivotal role in bringing these prospects to light."