By Joanne Taaffe
---
Scouting for the innovators of tomorrow at 4YFN
Attendees of the MWC19 Barcelona start-up conference, 4YFN, today will have the chance to witness just how personal data can get, in a presentation that will see an entrepreneur's hand injected with a bank-approved payment chip.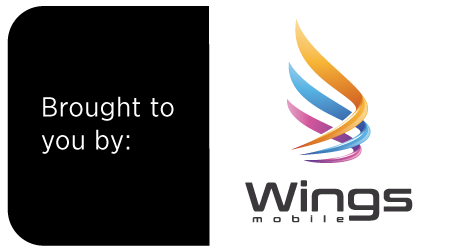 The demonstration will be made at the Banco Sabadell stage at 17:00.
Since it launched in 2014, 4YFN has expanded from 20 exhibitors to more than 600 today, making it an important event for start-ups, established businesses such as Airbus, Visa, car manufacturer SEAT, investors and public institutions.
On display to more than 21,000 visitors are advanced AI, robotics, cybersecurity and fintech technologies. There will also be discussions about the role of innovation in healthcare, education, travel and culture.
Patrick Imbach, head of KPMG Tech Growth said: "4YFN has grown into a powerhouse startup conference, it's a great place to scout cutting edge technologies and high potential scaleup businesses."
Spanish bank, Banco Sabadell, for example, has deployed technology from the start-ups Signaturit and Broomx Technologies, which both featured at 4YFN. Signaturit, which Banco Sabadell funded, provides an electronic signature and document management software platform to sign and send legally binding documents online. And Banco Sabadell uses Broomx's immersive 4D experience service for audiovisual development.
Visa also sees 4YFN as a key source of future ideas and partnerships.
Bill Gajda, SVP, digital partnerships, fintech and ventures explained: "4YFN is an important event for us to identify and examine the future trends in our industry and build partnerships with the key players that will be the driving forces behind those trends."
"It's great to see across the 4YFN agenda that all companies, from FinTechs to BigTech are talking about how to innovate in co-operation. I think it is through these partnerships that we are seeing game-changing innovation really impacting consumers' lives."
"4YFN has grown into a powerhouse startup conference"