Q&A: Unlocking the Value of Data in Healthcare
---
Hall 4 - Auditorium 4
Wednesday, 27 February 13:30 – 14:30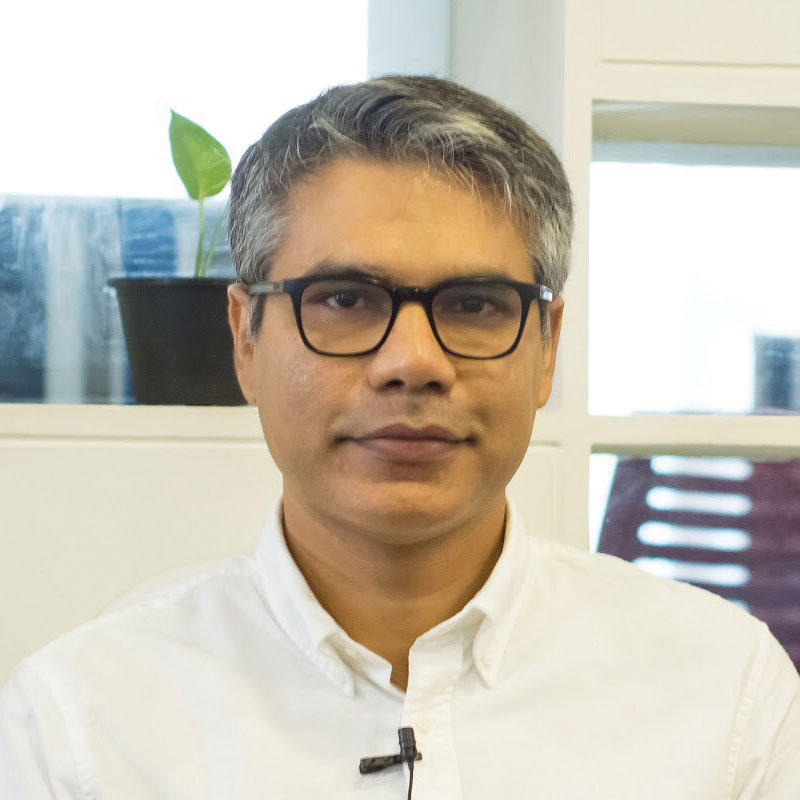 Sajid Rahman
---
CEO,


Telenor Health
Question:
---
How is Telenor Health progressing and what impact has it made so far?
Answer:
Telenor Health is expanding rapidly, impacting millions of lives. We have more than five million members accessing Tonic, our consumer facing brand.
We are the front door to the largest health insurance portfolio in Bangladesh within three years of launch and have provided health consultation to more than 400,000 people who otherwise would not have access to doctors, and regularly provide content to improve public health awareness.
When one introduces a single primary care physician into a population of 10,000 people, one can reduce the mortality rate by 5.3 per cent, so our system of providing access to primary care to millions of people and providing a safety net to cover healthcare expenses is having a significant impact on the lives of our members.
Question:
---
What are your next targets and how can these be achieved?
Answer:
Our next target is continued expansion of the product ranges and coverage by introducing new verticals. We continue to launch products at different price points to make our services more accessible. We are also working on introducing AI to reduce cost of delivery.
Question:
---
What is the role of the mobile industry in healthcare and what challenges do operators face, especially in relation to customer data?
Answer:
The mobile industry, given its reach, can play a significant role in ensuring health justice is delivered to billions of people who do not have access to quality, affordable healthcare. Mobile operators can play a transformative role in the process.
Operators face different challenges. First, healthcare is much more regulated compared to other verticals. And rightly so. For a mobile operator venturing in this area, there needs to be enough bandwidth to ensure quality is maintained at all touch points. This should not be just another side project. Healthcare data is very sensitive. And depending on regulations of different jurisdictions, use of data, even masked, need to be very carefully handled.
Question:
---
Which upcoming technologies do you feel can have the greatest impact on healthcare and what are the challenges related to their deployment?
Answer:
AI is going to impact healthcare in a fundamental way, particularly when making it accessible to billions of people. The challenge of course, is the availability of quality data and resources to build strong AI and machine learning tools.