By Chris Donkin
---
Microsoft hails technical leap in HoloLens 2
Microsoft unveiled its HoloLens 2 mixed reality headset, a device the company said was three-times more comfortable, twice as immersive and more cost efficient than its predecessor.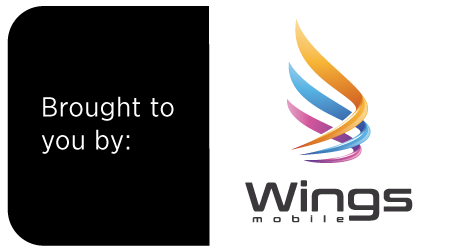 At the launch event, held on Sunday, Microsoft technical fellow for cloud and AI Alex Kipman said the company had doubled the field of view available to users compared to its original headset. This, he added, was equivalent to "moving from a 720-pixel television to a 2k television for each or your eyes".
Microsoft said the new version of the headset includes a number of technical improvements and features to add new abilities to better interact with holograms, including improved hand and eye tracking. It also includes upgrades to the design of the headset to make it lighter and more comfortable to wear.
HoloLens 2 will come with a selection of software suites from Microsoft and its partners in a bid to make the system more cost effective for enterprises. Software options include applications built specifically for the healthcare and architecture sectors.
"Today it can take between three and six months before mixed reality creates value for an enterprise, because code needs to be written before you can create value for an industry," Kipman said. "We've shortened that time from months to minutes."
The enterprise device will cost $3,500 at launch, $1,500 cheaper than the commercial edition of the original headset. A more basic version of the original launched at $3,000 in 2016.