Q&A: Intersection of AI + Blockchain
---
Hall 4 - Auditorium 4
Thursday 28 February 14:30-15:30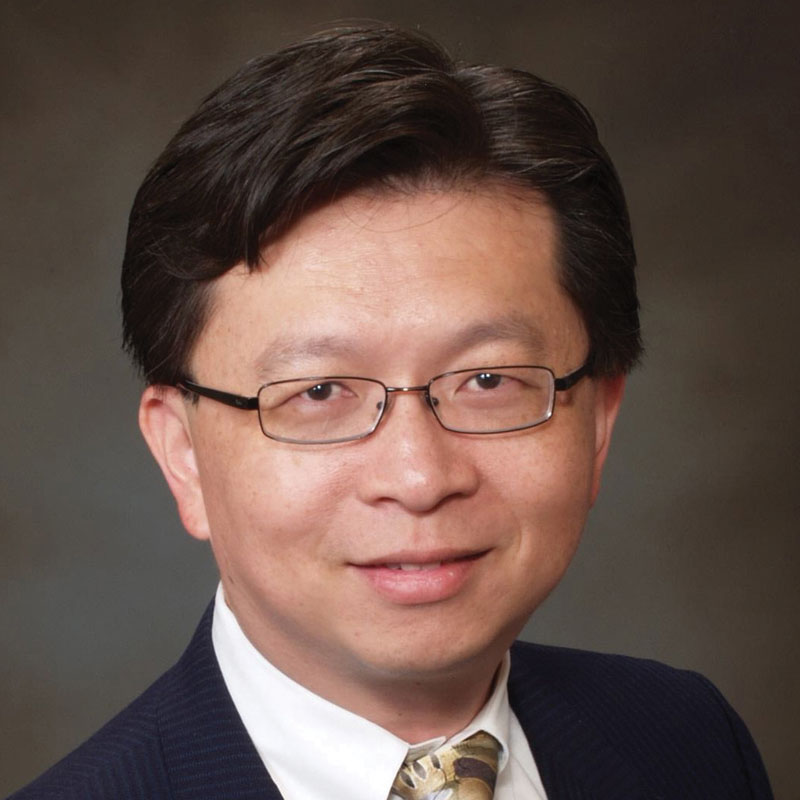 Ling Wu
---
Co-chairman, Carrier Blockchain Study Group


Founder and CEO of TBCASoft
Question:
---
What will be the key themes you cover in the session?
Answer:
I will talk about the advantages of the Cross-Carrier Blockchain Platform built by operators around the world which are part of the Carrier Blockchain Study Group (CBSG) Consortium – the first blockchain group focused solely on the telecoms industry.
The various blockchains will be collectively maintained by the operators, instead of unknown miners as with other public blockchains.
Answer:
The consortium was set up by TBCASoft and SoftBank in September 2017, with US-based Sprint and Far EasTone Telecommunications from Taiwan also founding members.
Asia Pacific Telecom (Taiwan), du (UAE) and MTN Group have also recently joined as members. TBCASoft completed a Series A round of financing with participation from investors including Far EasTone, Foxconn Ventures and SoftBank. The investment will help us accelerate product development and expand our global business development efforts.
Question:
---
What are the short-term goals of the consortium?
Answer:
We aim to promote and facilitate inter-carrier dialogue for the cross-carrier blockchain infrastructure and help members launch inter-carrier working groups to develop new disruptive services.
The group recently conducted field trials of a cross-carrier, cross-border, mobile payment service enabled by TBCASoft's Cross-Carrier Blockchain Platform called Cross-Carrier Payment System. In January, Far EasTone and SoftBank completed mobile wallet transactions on each other's payment networks.
Our goal is to provide a secure, trustworthy and high-performance blockchain platform to support various distributed applications. The first commercial service is targeted to be launched this year.
Question:
---
How important are the platform's security and high-reliability features?
Answer:
Extremely important. Data which needs high reliability, trust and security can benefit greatly from the global platform. That is why TBCASoft is working together with global telecoms carriers to build a highly-secure, high-reliable platform.
Question:
---
How can high-performance, connected AI solutions benefit from the platform?
Answer:
AI solutions should rely on trusted sources of data so they can make trustworthy decisions based on reliable inputs. The Cross-Carrier Blockchain Platform facilitates global data integrity with an expected lower cost than traditional technologies.