By Saleha Riaz
---
Spot the next Google at 4YFN
Fira Montjuic will once again host 4 Years From Now (4YFN) and 600 start-ups during MWC19 Barcelona, reflecting the enormous growth the event has seen since its launch in 2014 when it began with just 20.
"4YFN is the place to discover start-ups shaping the future, the Googles before they become Googles," Pere Duran, 4YFN event director, told Mobile World Daily, adding "it is not only the place to grow your business but the right platform to decide how to do it and be inspired to do it with a positive social impact. It's where companies come to find technologies to commercialise and where investors come to find seed-stage investment opportunities".
Duran estimates there will be more than 21,000 attendees this year. So what can they expect? "Challenging ideas and heated debates, amazing technologies in their infancy and founders from all walks of life," the event director said.
There will be social enterprises, emerging blockchain technologies and robots, as well as delegations from around the world showcasing the best start-ups their countries have to offer. Keynote speakers include Omar Khan, chief product officer at AR headset maker Magic Leap, Charlotte Hogg, CEO of Visa Europe and Martin Casado, Partner at VC company Andressen Horowitz.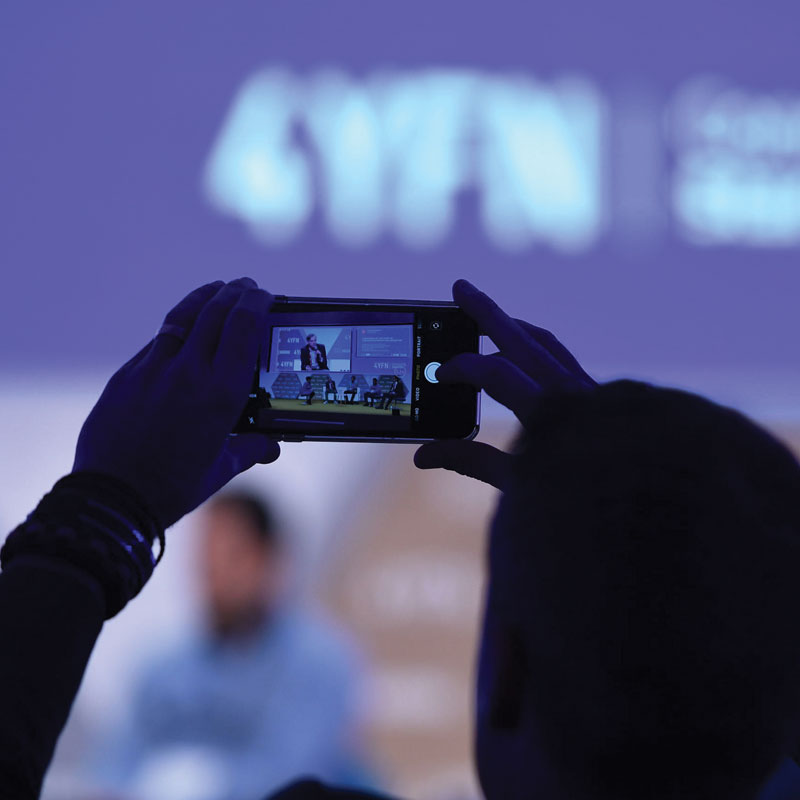 An idea of the kind of startups present at the show can be gleaned from the finalists of the 4YFN Awards.
These include 3D LOOK, a 3D body scanning solutions company; Carfit, which uses AI to read car vibrations and make vehicle maintenance easier; and Factorial, which provides HR automation solutions.
There's also Nanolock Security, which provides low-cost security and management solutions for connected edge devices, and Scoot, a shared electric vehicle company.
Of course, coordinating such an event isn't easy. "Even with lots of experience, it always keeps us on our toes," Duran said.

"We will be organising 121 sessions between startups, companies, investors and the press. Hosting these activities is very challenging but it adds a lot of value for the startups because we proactively help them to raise funds and commercialise their products," he added.