By Chris Donkin
---
Sporting brands tap data to drive experience
Representatives from Formula 1 and WWE Universe described the huge potential of consumer data gathered by delivering content directly to fans, with both brands hailing new abilities to shape specific services to users.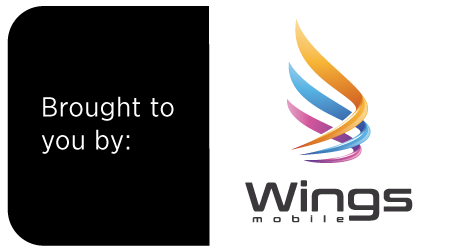 Speaking in a panel on engaging the fan of the future, Jayar Donlan, EVP advanced media at wrestling company WWE Universe, said the success of its app and social media offering had been six years in the making, with a team of data scientists in place to help it deliver tailored content.
"Our CEO and founder Vince McMahon pioneered the pay-per-view business and essentially disrupted his own innovation by putting pay-per-view away and build towards direct to consumer," he said. "A lot of people looked at us like we were crazy at the time."
"It's been wildly successful for us. The one takeaway I really have is around the data. When we started the journey we had two data scientists at WWE. We now have more than 60 with 10 billion user profiles and thousands of variables across each user. So we're getting smarter and smarter about what our fans want and we are able to super serve them to give them a better experience."
Formula 1 senior customer marketing manager Marek Borowik added that since the launch of its proposition service at last year's Spanish Grand Prix, its direct to fan offer had been a great success – though as a complementary offer to traditional broadcasts.
However, to further drive experiences, he noted: "We need to take the data back, make it make sense to give back to the fan what they want."