By Anne Morris
---
Blockchain to boost operator role in identity value chain — Accenture
The use of blockchain technology could allow operators to play a much greater role in the identity value chain, enabling them to exploit the relationship they already have with customers, according to George Nazi, global network practice lead at Accenture.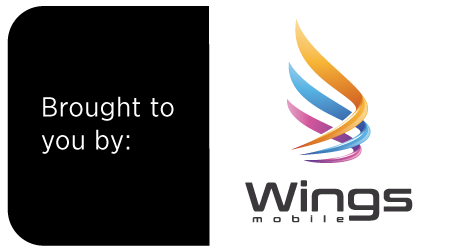 "Even though operators possess substantial amounts of relevant subscriber data, they currently do not play a significant part in identity and authorisation services," said Nazi. "Yet using blockchain, operators could carve out a meaningful space in the identity value chain by leveraging their current position as a trusted service provider that customers want and expect to know their personal profiles."
Connectivity and trust are two of the greatest strengths of operators, and can gain additional power when combined with blockchain's added advantages in security, trust and speed, Nazi said. "Telcos can leverage credibility around trust, security, privacy and proximity."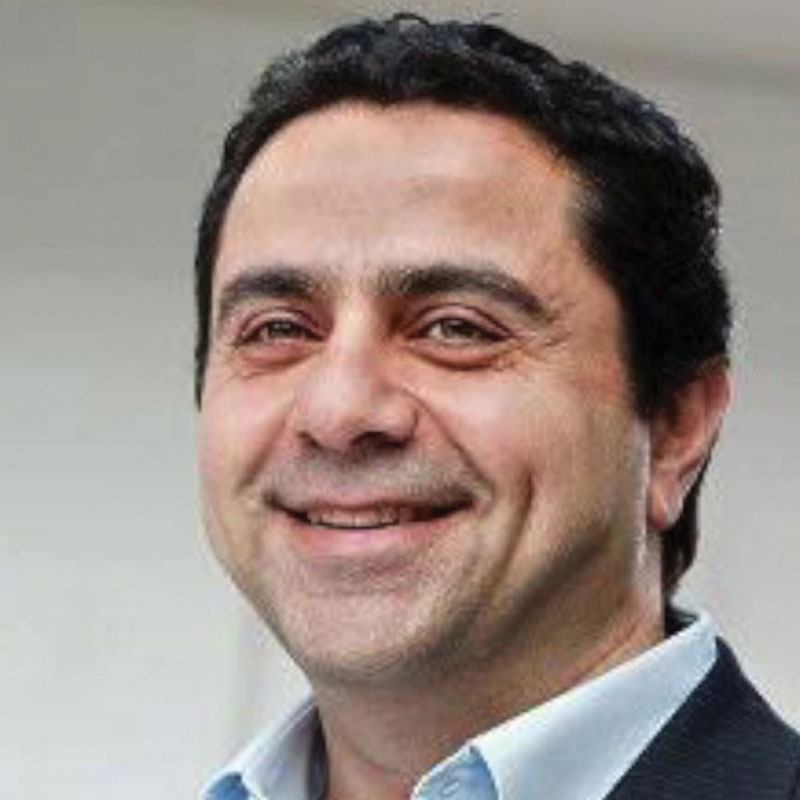 Accenture has been working on blockchain solutions, including one for the United Nations that combines blockchain and biometric data providing an identity for millions of refugees without legal documentation. "We have also developed a platform that uses blockchain to find and track counterfeit radio parts, prompted by revelations that up to 15 per cent of components in some military equipment supply chains are counterfeit," added Nazi.
In his view, companies that rely on supply chains with large networks, especially those for which traceability is important, are taking the first step with blockchain.
"We're seeing more and more of these organisations experimenting with blockchain and moving towards full solutions. The business benefits are clear and proven, so we anticipate more interest," Nazi said.