By Anne Morris
---
Internet giants dominating on digital ads
Dominant digital platforms Amazon, Facebook and Google, as well as smaller players like Twitter, LinkedIn and Snap, control the majority of digital advertising revenue through a combination of audience scale, deep user data and sophisticated advertising platforms, said Scott Havens, global head of Digital & Media Distribution at Bloomberg Media.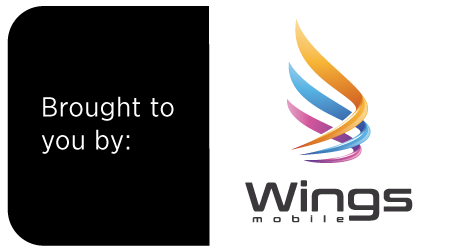 For an organisation such as Bloomberg, the platforms present an opportunity, not a threat.
"Our view is that these large, not-so-new platforms are an incredible opportunity for publishers who understand the pros and cons when working with the platforms. Never before in the history of the world have you been able to reach so many people so fast," he said.
Those that "get it", he said, are effectively launching new brands to strategically reach these large audiences. "See our successful launch of TicToc, a global news network built for social and mobilewith Twitter, which sprung up quickly and effectively across the distributed web."
At the same time, Havens warned it is important to be aware that the platforms have taken the early spoils, "so it's imperative that the content providers continue to be bold and selective in who they work with and how".
During MWC19 Barcelona, Havens is taking part in Thursday's panel session, Utilising Data to Advance the Media & Entertainment Industry, in order to discuss the measures that media and entertainment companies are implementing to ensure they are agile enough to adapt to rapid changes and innovations.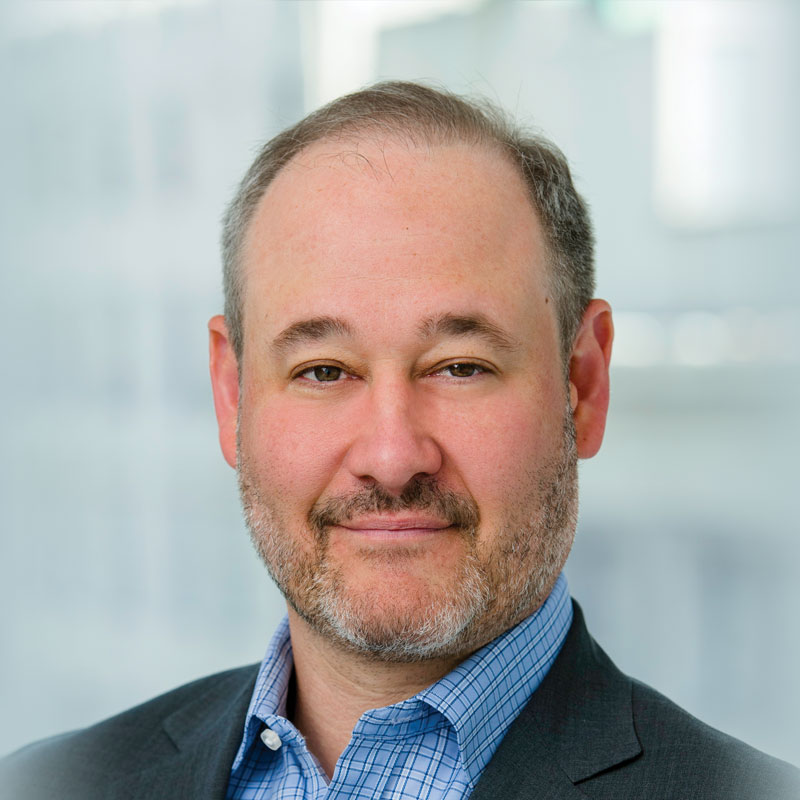 "We've always been heavily invested in data and analytics, as Bloomberg Media is part of the larger Bloomberg LP ecosystem," said Havens. We could not operate as well as we do without our functional leaders being armed with data to help inform smart decision-making."
Havens pointed out that Bloomberg Media recently expanded its data science team, "in particular, to drive our sophistication in acquiring, converting, and retaining Bloomberg.com subscribers, as well as to inform our marketing and advertising partners with a deeper understanding of our audience. This includes the build-out of Caliber - our proprietary targeting/segmentation platform".
An important factor is of course to remain compliant with laws and regulations on collecting user data. "The biggest issue we face as a global media platform is keeping up with the current and forthcoming regulation across the globe. Each country could have a different set of rules for which we'll need to abide by and stay current with, and that's a significant operational challenge that we must work through," added Havens.