By Joseph Waring
---
Telenor exec calls for sound policy to streamline 5G rollouts
As operators in many countries prepare to rollout 5G networks, Telenor Research believes the role of supportive government policy is becoming increasingly critical to simplify the buildout process and enable faster, more efficient deployments.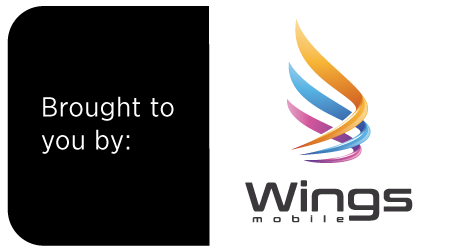 Patrick Waldemar, VP, told Mobile World Daily that issues regarding infrastructure and spectrum sharing, financial incentives for rollouts and even who determines the placement of small cell equipment can all accelerate or slow deployments.
Best-practice spectrum management, he said, will support an economically efficient introduction of 5G services, including reduction of spectrum scarcity, for example by introducing technology neutrality, and promotion of effective and sustainable competition.
Network densification of the networks also can be costly, therefore collaboration between public and private sectors is needed to optimise investments and ensure that societal benefits are realised across 5G use cases, Waldemar explained. Similarly, network sharing between operators should be strengthened.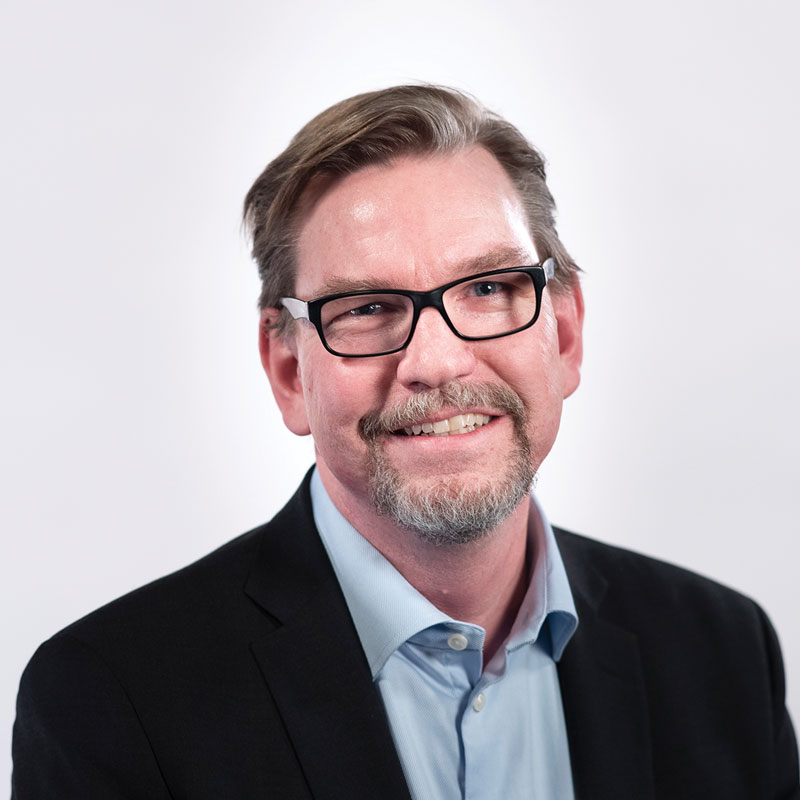 "Telenor firmly believes network sharing must be allowed between operators in any market. This will improve both network quality and efficiency to the benefit of society at large," he said.
Waldemar noted it's difficult to determine which region or country is leading the way with policies, as every nation is different, with different demographics, politics and regulations, adding that discussions around 5G frameworks are so broad and can cover so many things, such as ensuring spectrum availability, access to fibre and ducts, access to buildings and net neutrality.
In an example of how authorities can ease deployment of infrastructure, he said three Norwegian ministries issued a national regulation, effective from January 2018, on laying cables along public roads (including tunnels and bridges). Previously, each municipality in the country had their own regulations on how the cables should be deployed and at what cost, which made it unnecessarily bureaucratic, time consuming and expensive to deploy broadband, fibre and other digital infrastructure.