By Anne Morris
---
Telefonica sees start-up partnerships as key to innovation
Telefonica has long recognised the benefits of partnering with nimble start-ups, and it is now aiming to make it as easy as possible for them to collaborate with the telecoms giant in order to create joint business opportunities.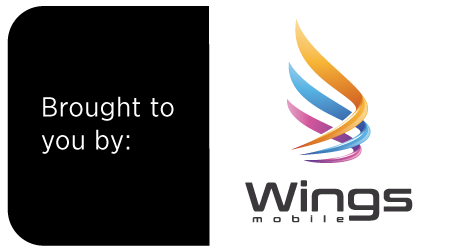 Miguel Arias, global entrepreneurship director at Telefonica, said the telco has learnt that start-ups "are key partners to accelerate our business" in strategic areas of interest.
"In a digital world evolving at breakneck speed, clients now expect innovation and customer service. That is why we are enabling a smooth interface between start-ups and a big telco like Telefonica," Arias said.
Telefonica has been committed to an open innovation approach over the last seven years, and Arias conceded that the operator has not always got it right.
"We are proud to admit that, like any good entrepreneur, we have made some mistakes," he said.
The important thing is to make sure that lessons are learned, and Telefonica has adapted its approach over the years to focus on more mature start-ups and generate business deals that "bring innovation to Telefonica but also expose our technology to the wider ecosystem", Arias added.
Telefonica now operates 11 Wayra accelerator hubs around the world and aims to work with innovative start-ups in fields such as cybersecurity, video, VR and AR, AI, cloud and big data. Arias pointed out that Telefonica has also benefitted from adopting more of a start-up approach to its own business.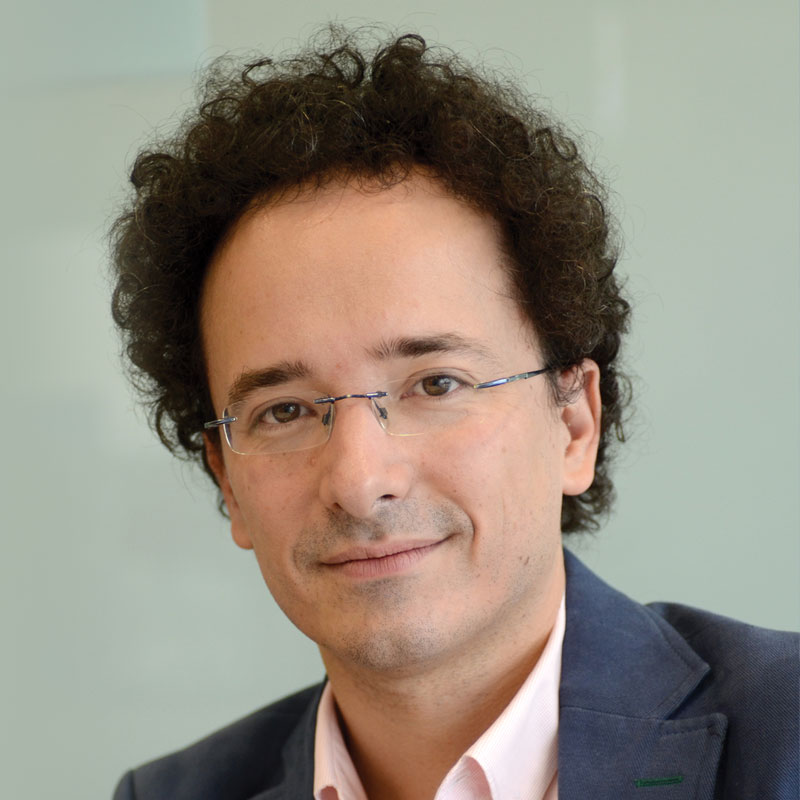 "I feel organisations can learn to unlearn, which is something start-ups do all the time," he said. "The more we listen to customers and test our assumptions and ideas as quickly as possible with reality, we will become learning machines and we will be able to find new systems and products to solve our customers' needs."