By Diana Goovaerts
---
T-Mobile argues 5G is more than mmWave
Karri Kuoppamaki, VP of network technology development and strategy for T-Mobile US, highlighted the limits of mmWave spectrum, as domestic rivals AT&T and Verizon press ahead with 5G launches which depend heavily on the airwaves.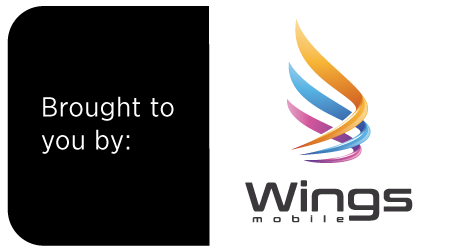 "With all the buzz around mmWave spectrum, it's easy to draw a conclusion that it's the only spectrum for 5G. This of course is not the case. 5G will live and work in every spectrum range from low-band to mid-band to mmWave. No band by itself will be the answer to full 5G," he said in an interview with Mobile World Daily.
Kuoppamaki acknowledged mmWave's wide bandwidth is well suited for high-traffic areas and localised applications with high capacity needs, such as factory automation. However, he noted it will be difficult to overcome the fundamental coverage limitations associated with mmWave for broader deployments.
T-Mobile recently conducted 5G tests using 600MHz spectrum which generated a signal capable of covering more than a thousand square miles from a single tower. In contrast, Kuoppamaki said mmWave typically covers less than a single square mile.
"This is a broad generalisation, but it illustrates how providing wide area coverage using only mmWave spectrum is very challenging," he said. "The best 5G networks are based on a multi-band strategy where spectrum across all bands from low-to mmWave spectrum is used to complement one another."
Kuoppamaki will take the stage to debate the economics of mmWave 5G deployments alongside executives from Ericsson, Huawei, InterDigital, ITRI and the Wireless Broadband Alliance today at 13:00 in Hall 4, Auditorium 4.