By Michael Carroll
---
Affordable connectivity crucial for digitising emerging markets
World Bank believes digitisation is a process rather than an objective for emerging markets, with universal and affordable connectivity a key element in delivering access to the online economy and boosting financial inclusion.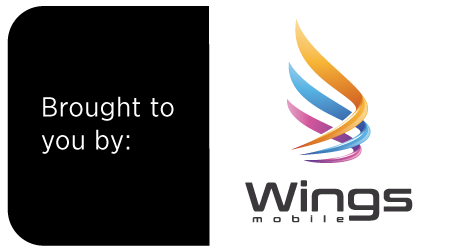 World Bank's director of digital development, Boutheina Guermazi told Mobile World Daily, that digitisation is an evolution, but noted it is hard to define precisely when a country might be regarded as "digital".
"Each country has its own circumstances, needs and priorities", she noted. While that creates difficulties in identifying the threshold at which a country would be classed as digital, the executive explained extending internet access to the "2 billion or so unconnected individuals across the world and including them as active members of the digital economy is critical for countries to achieve their social and economic goals".
Guermazi homed in on skill sets as a key element, explaining it is important to "build the skills for the jobs of tomorrow, promote digital platforms, digital entrepreneurship and digital financial services". These foundations will "enable societies to reap digital dividends in terms of productivity, reduced transaction costs [and] more convenience".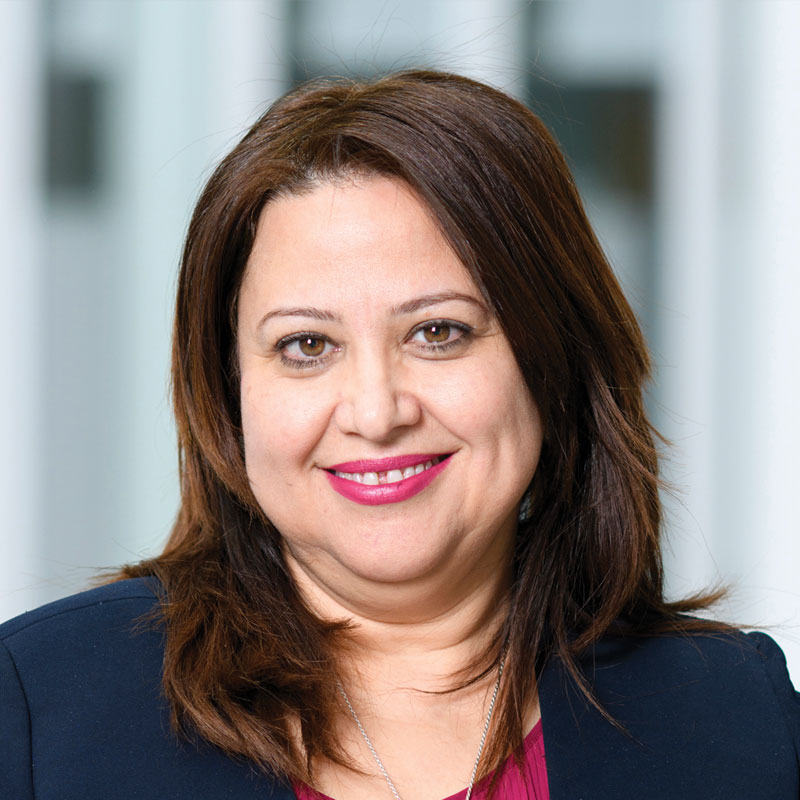 Emerging markets have something of an advantage over developed, with a typically young population already actively seeking to acquire those skills. Such markets could potentially leapfrog traditional development stages and technologies, with a generation of innovative entrepreneurs "and generally digitally savvy workers and consumers" creating a thriving digital economy.
Guermazi pointed to the east African country of Comoros as an example. This "went virtually straight from a 2G to a 4G network…completely avoiding the need to invest in technologies such as fixed lines."

There is an obvious financial benefit in terms of infrastructure investment, but also a less tangible advantage in the form of fewer bodies with a vested interest or motive to "slow or block the way forward".