Q&A: Engaging the Fan of the Future
---
Hall 4 - Auditorium 2
Tuesday, 26 Feb 13:00 - 14:00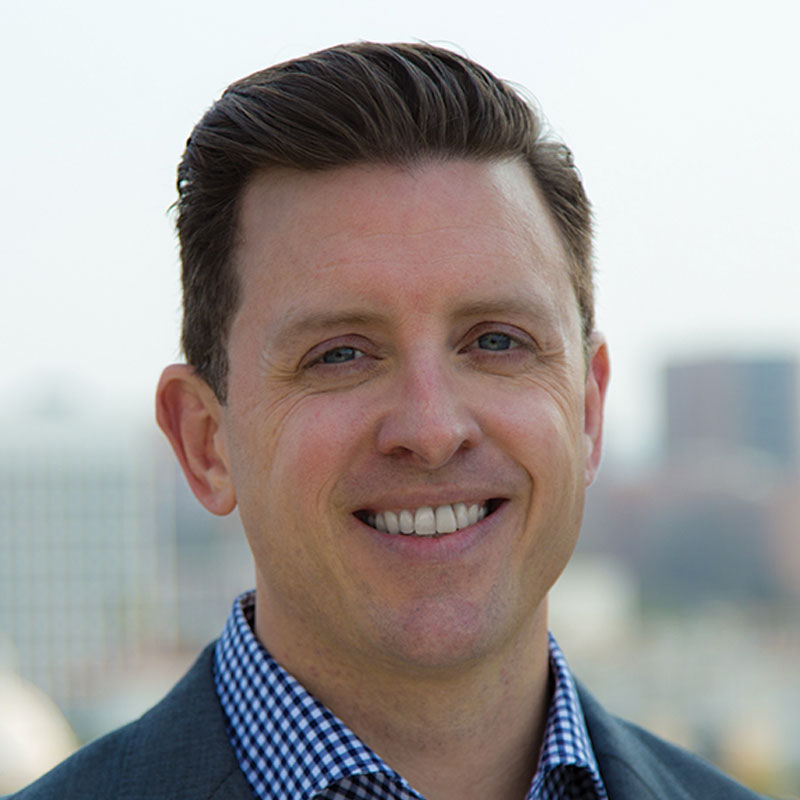 Doug Lodder
---
SVP, Business Development,

Boingo Wireless
Question:
---
How will 5G change the way fans engage with live events?
Answer:
At Boingo, we're deploying 5G-capable networks and one of the things that excites me most about this next-generation of wireless is the incredible use cases it will power at live events. Biometrics will see heightened attention in the 5G era for its ability to transform not only operations, but fan engagement.
Facial recognition technology will impact ticketing and security, while wearables on athletes can deliver real-time data to fans. This performance data can then be used to shape decisions around ancillary experiences at stadiums and arenas, like sports betting.
For example, data may display that if basketball player Lebron James' heart rate is at 80 beats per minute (bpm), he has an 85 per cent chance of making a free throw. If it's at 130 bpm, the likelihood goes down to 30 per cent. These are the type of immersive applications 5G makes possible and it will be a win-win for everyone.
Also, wireless technologies like 5G and Wi-Fi 6 are helping venues combat the couch conundrum. As stadiums get smarter, new data opportunities will surface that allow venues to personalise every step of the experience, from knowing when a customer wants a beer delivered to rewarding fans who spend more. This high-touch service gives consumers more reason to opt for a ticket purchase over in-home viewing.
Question:
---
Will fitness trackers play a role?
Answer:
Back to my sports betting example, if you're making a wager at a game based on an athlete's biometrics, the network transferring that data in real-time from an athlete to a fan device must be fast and reliable. The ultra-low latency and speed attributes of 5G will make this all possible.
Question:
---
What can we expect in the VR/AR space?
Answer:
We haven't seen widespread adoption of VR and AR, but 5G will change this because it improves traffic capacity, along with speed and latency, which are crucial to high bandwidth VR/AR applications. For live events, venues will look at ways to introduce their own flavours of Pokemon Go type interactions. This could be AR selfies with athletes, enhanced wayfinding and deploying VR headsets that display exclusive courtside content.
Question:
---
How can mobile operators make the most of this opportunity?
Answer:
At Boingo, our wireless strategy for venues is centred on convergence across licensed, unlicensed and shared spectrum; network densification; and moving services to the edge. These are the three key pillars for deploying 5G in large, dense indoor environments.