By Steve Costello
---
SEAT touts new vision for city mobility
SEAT used MWC19 Barcelona to share its vision of future urban mobility, unveiling its Minimo vehicle concept.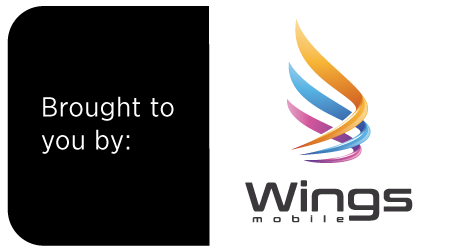 Luca de Meo, president of SEAT, said that the company has worked from the assumption that "in 10 years, or 20 years, or 30 years, big cities downtown will be closed to privately-owned vehicles".
Instead, local authorities will grant permits for vehicles in several categories, for example low-cost and premium shared vehicles and last mile delivery vehicles for goods, all of which will be powered electrically or by fuel cells, and which will not park: instead they will be available on-demand.
"We decide to start working on making it happen, and why not here in Barcelona before rolling things out around the world," he said. This will mean the company's business will be "different, and possibly, it will also be broader than it is today".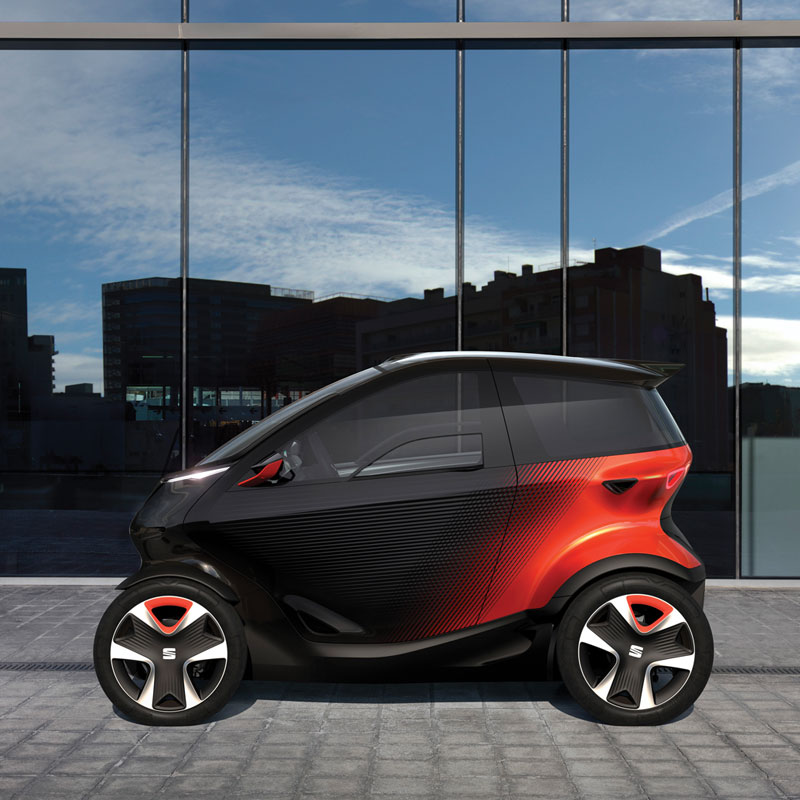 The executive made three key announcements at the event. Firstly, SEAT will lead VW's group micromobility efforts. This covers movements below 10 kilometers, which today represents 60 per cent of the total. "That is potentially a very big business," de Meo said.
Secondly, SEAT will internalise some core software development capabilities, and create a software house to drive its development. "If we want to transform from a car producer to a mobility company, and we want to engage in the supply chain transformation, by many called Industry 4.0, we will have to make software a core competence," the executive said.
Finally came the Minimo announcement, which de Meo tagged the most important because "we don't forget we are first of all a car manufacturer".
The vehicle targets car share operators, and was described as a way for consumers to travel door-to-door for the price of a public bus ticket. The electric vehicle takes up just 3.1 square metres of space, while having the capacity to transport two people with luggage.
Rather than the vehicle having to wait while being recharged, it uses a battery swapping principle.
"The cost of this vehicle is less than half of the products that are today used by car sharing platforms, and the cost per kilometre for the user is less than half of what we see today in the market, making it an alternative to public transport," the executive said.
"Minimo is also a hyper-connected vehicle with embedded 5G capability, providing a seamless digital experience for the user, based on a digital key and wireless Android auto technology," he added.