By Anne Morris
---
Operators need to build vendor ecosystem for IoT
Operators should focus on building out their ecosystem of IoT vendors if they are to achieve success beyond providing connectivity services for devices, according to Johannes zu Eltz, head of partner channel sales and ecosystem at IBM Watson IoT.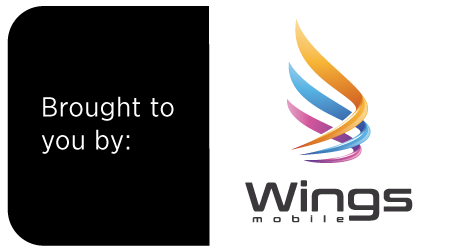 "Operators are a key player in this ecosystem. They have the opportunity to partner with other IoT stakeholders to offer enhanced next-generation IoT solutions," said zu Eltz.
"Connectivity is the base line… but when you think ahead, when you add on the power of AI, of blockchain for industry hubs, that's when the potential for big business opportunity — even disruptive changes in the industry — are made possible. Partnering with the right technology vendors will be critical to success."
zu Eltz said he sees a strong IoT opportunity for operators in vertical sectors such as government and smart cities, home and building security and management, energy and utilities, insurance, connected cars and fleet management.
In his view, operators already have three important assets that will allow them to play an important role in IoT. These are the ability to combine deep client relationships and domain expertise with a strategic approach to IoT that goes far beyond connecting things; skills to apply new technologies like AI or blockchain; and a secure hybrid cloud environment in the respective industry domain.
"IBM is currently partnering with select operators for their data connectivity and expanding collaboration where we can apply new, differential capabilities for our clients," he added. "This will give companies the competitive edge and operational efficiencies to set them apart in their industries."