GLOMOs set to reward 5G innovation
---
In its 24th year, the annual GLOMO Awards event at MWC19 Barcelona will be one of the biggest and best stages to showcase the ever-changing and increasingly important role of mobile connectivity in people's lives. Chair of Judges Shaun Collins (@shauncollins) reveals plans for this year's edition.
The GLOMOs (Global Mobile Awards) present an almost unique opportunity to those who enter. Every submission is considered by a group of significant influencers in each category who will read, assess and judge the quality of the entry. For many companies, this kind of exposure would be impossible to achieve without spending a small fortune on marketing and public relations.
That's why I am honoured to chair the judging of the awards again this year. The judging panel is made up of more than 350 world-leading industry experts, analysts, journalists, academics and representatives from mobile operators.
In such a competitive industry, it's especially rewarding to be presented with a prize in front of a huge global audience on Mobile World Live TV. These winning companies will not only gain industry recognition, but also the chance to spend the next 12 months promoting this accolade to their clients, partners and the wider world.
I know from discussions with past winners that winning an award has meant a huge amount to them individually, but for many it has also had an immensely positive effect on their business and the credibility of their products and services.
In 2019, we have once again refreshed the categories and introduced new awards to align with the changing face of connectivity. We'll be giving out 42 awards under ten categories including Mobile Tech, Fourth Industrial Revolution, Content & Media and Outstanding Achievement.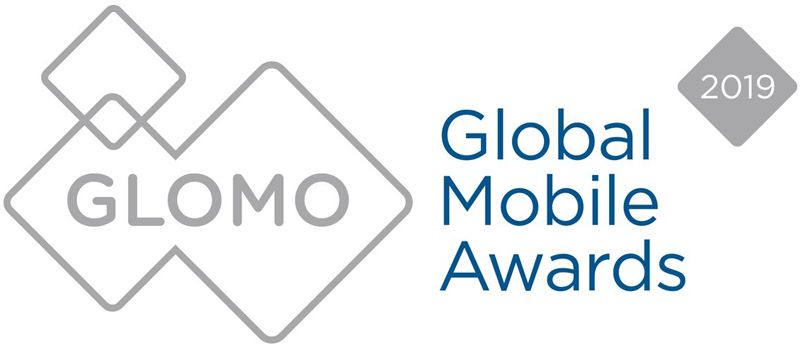 All the categories allowed the judges to consider cutting-edge ideas and products, from mobile innovation for automotive, health, travel, education and smart cities to technology breakthroughs for smartphones, wearables, network infrastructure and the evolution of IoT.
I am delighted to say that we have also created a specific 5G category this year. There are two categories in the 5G Industry Leadership Award that will recognise those companies forging ahead with the rollout and use of 5G. The GSMA will also celebrate the fact that 5G will require a much more collaborative approach between industry, government and operators to succeed. The Industry Partnership Award will seek to highlight these initiatives across the globe.
For me, the jewel in the GLOMO Awards crown is the CTO's Choice award. Here, the winners of each category in the Mobile Tech section are put forward to be judged by more than 20 telco CTOs. It's an unrivalled opportunity to get in front of some of the most influential leaders and decision-makers in our industry.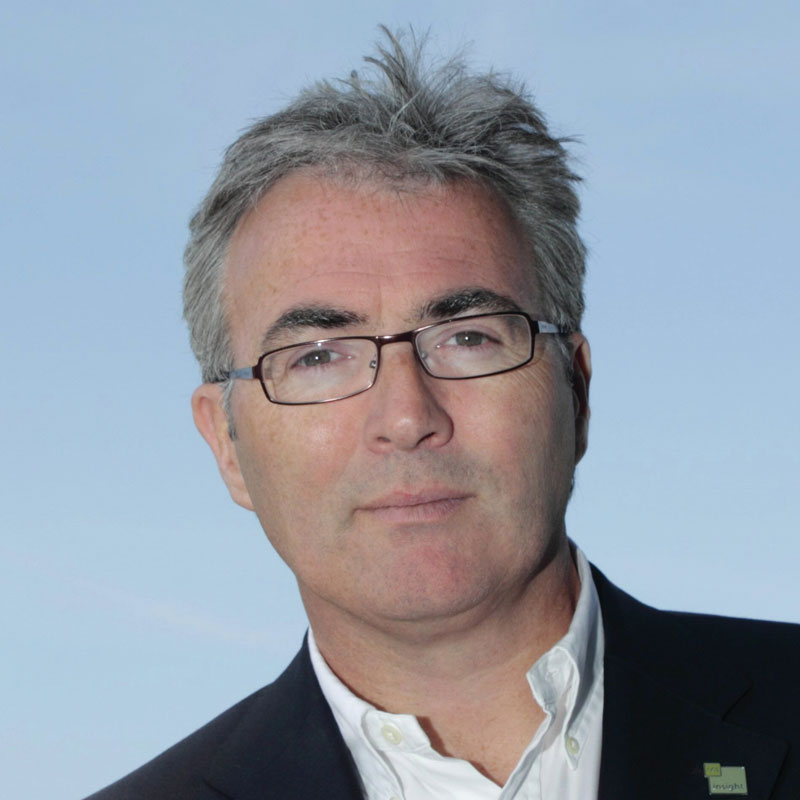 It's also vital that we recognise how digital technology can make the world a better place. In that context, the Social Good category and the six winners in it are fascinating. Awards such as Best Mobile Innovation for Women in Emerging Markets and Women4Tech Industry Leadership bring the spotlight to important areas of conversation, such as the gender gap in the mobile industry, and they are an encouraging sign of the work being done to foster diversity and create a more inclusive sector.
Looking ahead, 2020 will be the 25th anniversary of the GLOMOs and I'd urge companies of all sizes to think about taking part in next year's awards. The GSMA accepts online submissions from all individuals and businesses. The only rule is that they have to use mobile connectivity to develop their products and services.
The combination of 5G, IoT, machine learning and edge computing means we are entering the next phase of ultrafast innovation in every sense. I'm excited to see what advances the nominees and winners in the next three years will deliver. There's no better platform to commend businesses for their ability to innovate and commitment to create the next era of mobile technology, in what is arguably one of the most exciting industry sectors in technology today.
The GLOMO Awards feature an afternoon ceremony at 16:30 CET on Tuesday, 26 February in Auditorium 5, Hall 4, and will include the presentation of winners within the new "5G" category as well as the "Social Good", "Outstanding Achievement", "Device" and "Mobile Tech" categories, and the announcement of the "Government Leadership Award". Entry is open to all event attendees.