By Diana Goovaerts
---
AT&T tests edge compute waters
AT&T teamed up with Microsoft on a proof-of-concept trial of mobile edge computing which pairs the operator's LTE and 5G network with the latter's Azure cloud service.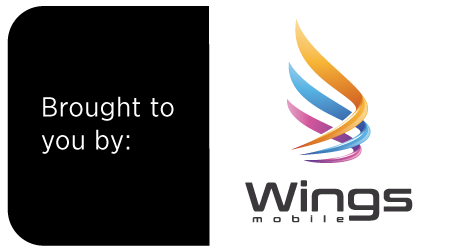 Unlike AT&T's multi-access edge computing solution for businesses which uses dedicated hardware on-premises, operator executives said in a press briefing its network edge computing capabilities will reside on the network and give companies the power to decide which information is processed locally and which is sent to the cloud.
The option, they said, presents a more cost-effective way to bring edge compute capabilities to businesses, and can serve myriad low-latency use cases across retail, healthcare, public safety, manufacturing and entertainment.
AT&T CTO Andre Fuetsch called the technology a game changer: "The network is the new cloud. It's a far more distributed cloud, and frankly it gives optionality to the developer."
He continued: "Whether it's to run it locally in a room on a device or in a data centre a thousand miles away, those are two limited choices you have today. With the network now in play, you have something in the middle and the developer can now decide what portions of a workload to put where to deliver the experience they expect."
Fuetsch added AT&T isn't aiming to usurp cloud providers, but rather work with them and expand on what they've already built.