By Chris Donkin
---
Top 5 themes to shape MWC19 Barcelona
5G has dominated discussion since the industry convened at the Fira Gran Via in February last year, but there's a whole lot more being showcased and fiercely debated at this year's MWC19 Barcelona. Mobile World Daily's Chris Donkin takes a look at the top five themes expected to make up the key talking points.
MWC Barcelona gets larger every year, but even with a wide range of innovations being exhibited and technologies launched by an ever-increasing number of industries, there are always a handful of themes that stand out and set the tone for the next 12 months.
There is so much more to discuss this year than 5G. However, with the technology at the forefront of everyone's minds there is no way you can do a preview of the top themes without covering it off. So here it is.
5G
---
In the last year a huge amount of progress has been made towards the new network technology. The standards have been finalised and operators across the globe are in the process of testing, trialling and even rollout in some early stage markets.
The astounding pace of progress made will be clear across the event and take multiple forms including some eye-catching demonstrations. A walk across the show floor is bound to reveal some 5G use cases many hadn't even considered.
With global tests taking place using a myriad of different pieces of equipment and in a whole host of environments, there is a great deal to be gained from sharing with peers. Attracting all of the principal players, MWC19 Barcelona is the ideal place for these conversations to take place.
Although the technology is practically there, many operators are still struggling with the business case. In the face of seemingly ever growing spectrum and rollout costs, this is one of the pertinent issues facing executives with shareholders and other stakeholders to appease.
We can expect a number of sessions to touch on this, but many of the industrial and consumer applications will also be evident around the exhibition halls and maybe that's where the ultimate business cases are to be found.
The 2019 edition of MWC is the one where 5G really comes to life. Many operators are already poised to hit the button on commercial deployment and, by February 2020, consumers in a number of markets will likely already be using some of the devices and equipment on show this year.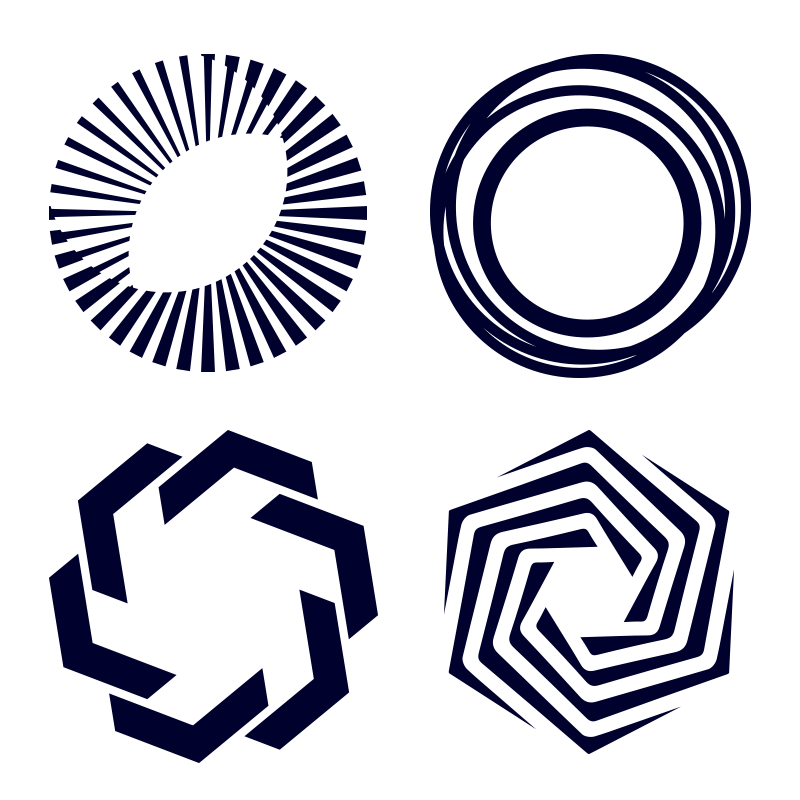 Devices: Stand or fold?
---
While some have the networks ready to go, still standing in the way of consumer 5G adoption is a lack of compatible smartphones (at the time of writing). While there are no guarantees, it would be no surprise to see a slew of 5G devices (or at least prototype versions) on the exhibition floor.
Launch events from mid-February to the event itself are expected to yield headline-grabbing handsets from several big name manufacturers. Details of many of the launch events are still under wraps but it looks like this year could be one of the most handset-heavy events in recent times.
The headlines from manufacturers have been ramping up for months about the new generation of devices leading to here – so expect big launches and strong statements of intent.
It's not just smartphones supporting 5G, there has also been a race to ever improving cameras and new form factors including the return of the foldable phone.
Advances in flexible screen technology from a number of companies have made foldable smartphones a viable proposition and there's every chance of seeing some of these handsets on show.
It has been years since several major players have attempted to bring new mobile phone form factors to the market simultaneously, as many recent innovations were incremental improvements to existing design or technology changes within the devices.
Handsets, of course, are only one type of device showcased with the latest speakers, robots, tablets, laptops, drones, watches and other wearables evident across the exhibition halls. This is before you get to larger devices such as industrial equipment and – last year – even a lunar rover.
There are some huge announcements planned on one of the larger devices on show at the event, connected vehicles, so keep an eye open for those as well as demonstrations of the enabling technology.
Just as network innovation has been the buzzword in recent MWC events, this year, perhaps, will see the return of big name device headlines.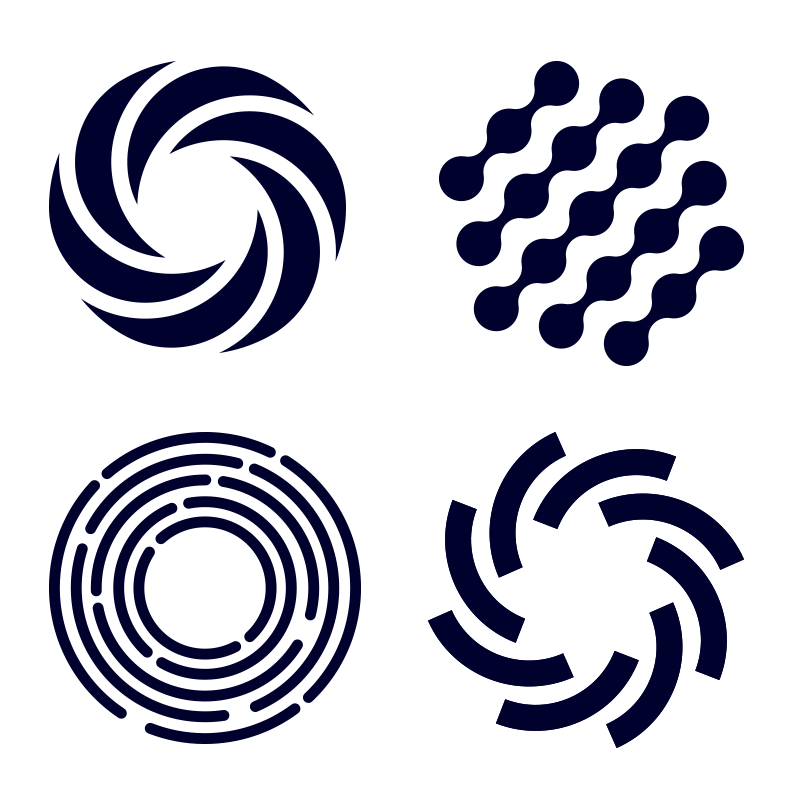 Industry 4.0, AI and IoT
---
The fourth industrial revolution driven by new connectivity technologies has been a source of fierce discussion for years, but these innovations are now making a real impact in enterprises across the world.
We are only at the start of this exciting new era of business with smart manufacturing one of the industries already benefitting from IoT technology. Debate rages on whether Industry 4.0 has already started, and while the exact definitions are unclear, what is certain is many of the technologies expected to fuel it are already in use.
Innovations driven by AI, robotics, IoT, mixed and simulated reality will transform industry and will likely be at their most impactful using 5G and cellular IoT technology. Many of these innovations will be on display across the event.
AI is likely to be showcased everywhere and takes many alternative forms. The consumer and business applications are wide and varied, but evident in many of the advanced technologies on display.
One of the largest concentrations of these new technologies will be in the Innovation City where IoT use cases are on display. Here, enterprise applications stand alongside smart city innovations, which are already being used in real-world settings.
Expect to see the future of manufacturing, logistics and robots together with astounding demonstrations of advanced AR technology.
Immersive content
---
Several of the most visually impressive and mind-bending sights at the event are likely to fall under the realm of the "realities" – augmented, virtual, mixed and simulated versions of the world offering new realms of experience for consumers.
Headsets, gaming demonstrations and displays of everything from immersive advertisements to holograms are likely to be on show across MWC19 Barcelona. Over in the conference halls, there are sessions aplenty covering how to support these devices, including delivering connectivity using 5G and cloud edge computing and one advising on entering the gaming market.
For those eying content creation, Monday afternoon sees an unmissable session entitled the business of creating amazing consumer experiences. A specific panel on providing fan experiences is available on Tuesday, while for those looking to experience the world of apps and mobile advertising, but don't know which hall to start in, tours are available each day.
While gaming and entertainment seem the obvious channels for these technologies, the wider case is also an interesting one with augmented reality especially holding huge potential in training, education and the healthcare sector.
Digital wellness and health
---
Commitment to the UN's Sustainable Development Goals is set to be integral to the theme of the event again this year. Digital wellness is an issue which has really come to prominence in the last 12 months and is sure to be a huge talking point.
There are a number of sessions dedicated to the discussing the use of mobile technology, IoT and AI to drive positive change in areas such as the healthcare sector. A number of top executives believe healthcare could eventually be one of the most beneficial use cases of the IoT and 5G technology.
From applications able to monitor health indicators through to systems to enable remote surgery using robotics and low latency technology, the healthcare implications are vast.
Analytics and applications also have implications on preventative health and data assessments by health professionals, which could be a key resource across the world. Analysis of behaviour using apps can also help the negative mental and physical health implications often attributed to modern technologies.
In recent months, social media platforms and device manufacturers have introduced a number of innovations to reduce anxiety and depression from those suffering device addiction to curb usage in some users.
These important issues are being addressed in what looks like a fascinating session on Monday entitled Striking a Balance in the Age of Digital Addiction. Discussions on ethics related to mobile are perhaps one of the most important but underrated themes of the event.
Everything else
---
The beauty of MWC is sometimes the main themes are the last thing you expect and with so many press conferences in the diary and innovations under wraps, the industry could be shocked by something completely different.
So take a walk around, immerse yourself in the event and you could stumble upon the next big thing in mobile. Though, in reality, I think we all know it'll be 5G.