By Paul Rasmussen
---
Operators must embrace disruption, warns Salesforce
The pace of change is accelerating, and operators will need to disrupt themselves before competition beats them to it, was the stark message from Salesforce VP & GM of global telecom and media, John Carney.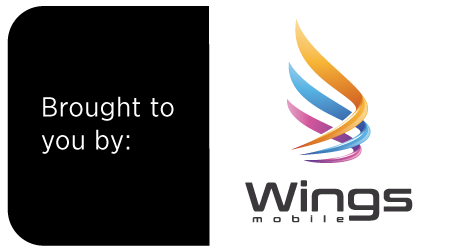 "Complacency covers a lot of ground here, as does cultural resistance to change." In our industry, said Carney, CSPs struggle to establish trust with consumers, with recent research indicating only 42 per cent of cable subscribers and 54 per cent of mobile phone owners believe their respective providers have their best interest at heart.
"Many subscribers believe they get the best service only when threatening to switch vendors - that's just not good business. The billions of dollars invested in infrastructure is irrelevant without customers using it, so shifting to a customer-first mentality must be the top priority."
The Salesforce exec claimed that the primary driver of digital transformation is the need for stronger customer relationships. "Winning companies will be committed to the self-disruption I mentioned, this includes how they market and communicate with customers holistically, from pre-sales through service and support. There is too much competition to maintain the status quo. Ultimately, it will come down to delivering value with the best, personalised experiences across the board."
Carney points to subscription relationships operators have with most of their customers. "They know who they are, what services they use, when and where. But, Carney believes most are still struggling to find ways to harness this data using AI technologies, in order to become predictive and proactive in their approach to providing great experiences.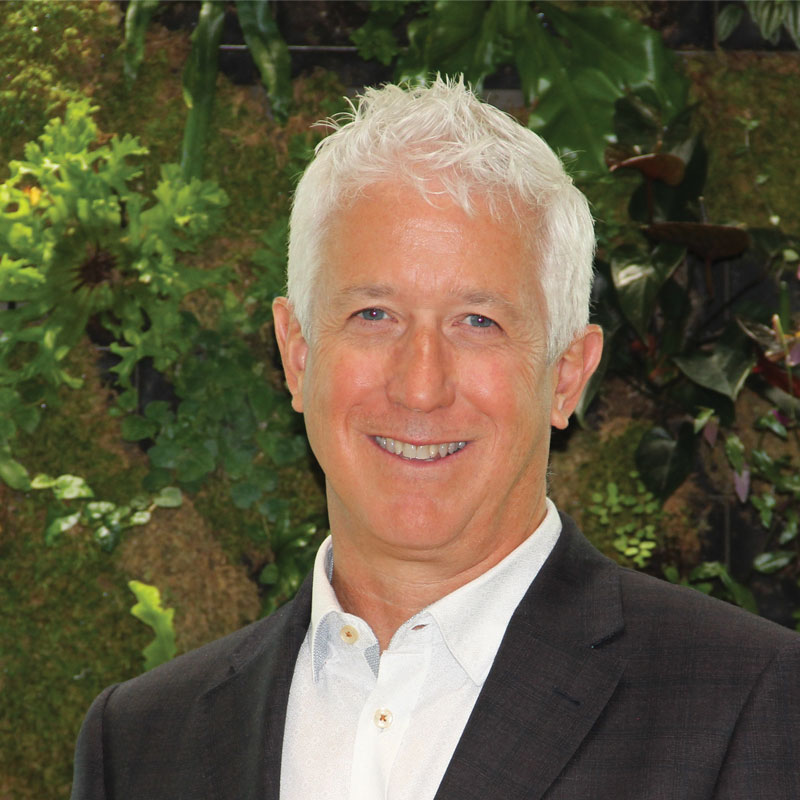 "However, I think the larger questions will be around effectively communicating the full breadth of what 5G will enable, including the understanding that there's a lot coming that we haven't yet envisioned," he added.