By Chris Donkin
---
Mavenir sounds enterprise warning
Enterprise LTE and 5G networks are set to offer operators significant opportunities, Mavenir SVP business development John Baker said, but new entrants could be poised to target lucrative opportunities in areas where shared spectrum assets are available.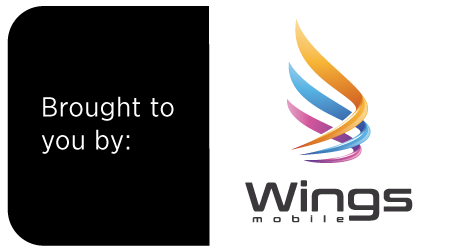 Speaking to Mobile World Daily ahead of appearing in a session on smart enterprises, Baker said: "Incumbent operators need to be wary. New entrants, including carriers from other markets, can use enterprise LTE/5G as a Trojan horse to target concentrations of high ARPU business users, especially where shared spectrum such as CBRS can be accessed. Through roaming or MVNO agreements, new entrants could also offer OTT enterprise services nationwide."
Using the example of large automotive companies in Germany reportedly being interested in acquiring regional wireless spectrum licences, he noted the whole concept of enterprise wireless networks could soon be taken to a new level.
And despite potential threats, next-generation enterprise networks should also provide a significant upside for operators, Baker added.
"Enterprise LTE/5G networks will change the dynamics between the operator and its enterprise customers – and this should be a win-win for both parties," he said. "It may also be possible for enterprises to generate revenue from roaming fees negotiated with the operator, as well as offering wireless services to other tenants in their buildings."
On-site
---
For operators to take the enterprise opportunity to the full, they must offer flexible solutions using virtualised infrastructure, Baker continued.
Virtualisation, Baker argued, is poised to have a profound impact on enterprise coverage provision and has significant advantages over traditional in-building solutions such as a distributed antenna system.