Q&A: Can Industry 4.0 And The Industrial Internet Be As Secure And Reliable As Industry 3.0?
---
Hall 4 – Auditorium 3
Wednesday 27 February 13:30 – 14:30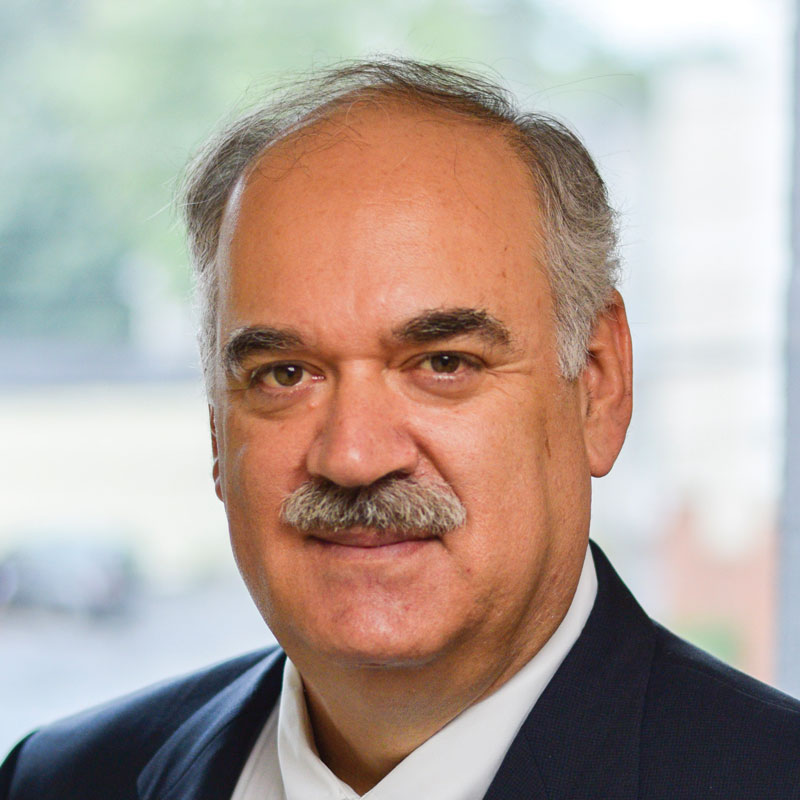 Richard Soley
---
Executive Director,


Industrial Internet Consortium
Question:
---
What is Industry 4.0 and how does it compare with Industry 3.0?
We don't like the term 'Industry 4.0'. When did it start? When does it end? What precisely were the three previous?
Answer:
What is clear is the IoT is the cornerstone of digital transformation sweeping many industries including manufacturing and production; agriculture; healthcare; smart buildings and smart cities.
Industrial IoT (IIoT) involves new technologies including artificial AI and AR, and points to a real digital transformation of business models.
Question:
---
Is Industry 4.0 inherently less secure than Industry 3.0, and if so why?
Answer:
Who says that previous (non-IIoT) industry was secure? There are lots of holes. Allowing the addressing of machines with IP clarifies what those holes might be, but yes, IP access increases the attack surface and must be solved.
The good news is that this is being addressed by security experts in the testbed programme of the Industrial Internet Consortium (IIC), which has already published a security framework covering IP-enabling resources to support digital transformation through IIoT.
Question:
---
Why is Industry 4.0 worth the pain in terms of security and reliability?
Answer:
There is no question that digital transformation and the technologies that enable it - IIoT, AI and AR/VR and the like - are worth the cost of transition: they not only have been proven by the IIC testbed programme and others to enable greater operational efficiency, but they enable entirely new data-driven business models that translate directly to the bottom line.
Question:
---
Is reliability a challenge in Industry 4.0? How can this be tackled?
Answer:
Reliability is always the industrial challenge, in any system, and doesn't materially change in the IIoT era. The relatively low reliability of personal computers doesn't translate to low reliability of IIoT-enabled machinery.