By Anne Morris
---
Businesses under more pressure to take ethical leadership
Employees and customers now have much higher expectations of businesses compared to only a few years ago, and increasingly want companies to support good causes that align with their own values, according to Tilman Ehrbeck, partner at Omidyar Network.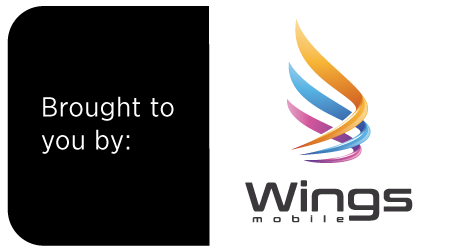 Ehrbeck pointed to a recent report compiled by his company, that mapped the business models of about 350 B2C fintech companies in the US, finding that around 80 of those organisations are gaining traction in the market by constructing revenue models that are aligned with positive outcomes for consumers.
"Interestingly, these fintechs are not shying away from charging the consumer for their services, but when they do it, they're shifting from fee transparency to what we call 'value clarity', which means going above and beyond to show to consumers the value that is delivered to them by the service," he said.
Ehrbeck noted that companies do not have to stray too far from their core business to create a positive impact and attract like-minded customers.
"There are many companies today who have pioneered this approach…the trick is to find what your customers need, want, and care about — and deliver on those three dimensions. For instance, we have invested in a digital-only, mobile-first challenger bank in the US called Aspiration. When you bank with Aspiration, they promise you that your savings won't be used to fund oil drilling or pipelines or political campaign contributions — instead, Aspiration offers socially conscious and sustainable investment products," he said.
The notion of ethical leadership and business approaches has "become way more important in the digital age", Ehrbeck added. "People entrust their service providers with enormous amounts of data about themselves, which can be used to help and empower them, but also to harm them."