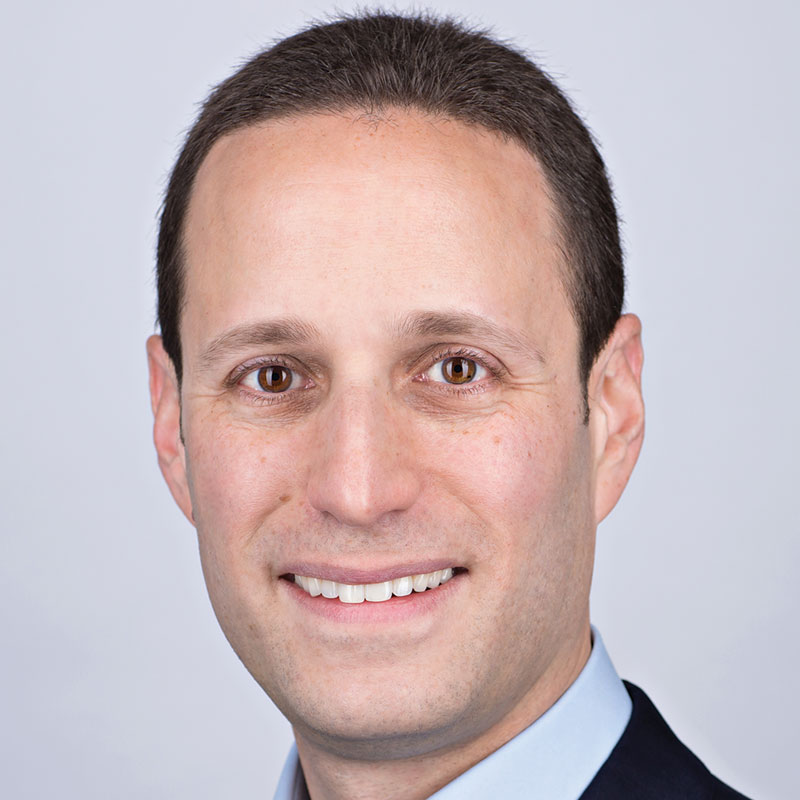 Evan Kirchheimer
Research VP, Enterprise Services,
Ovum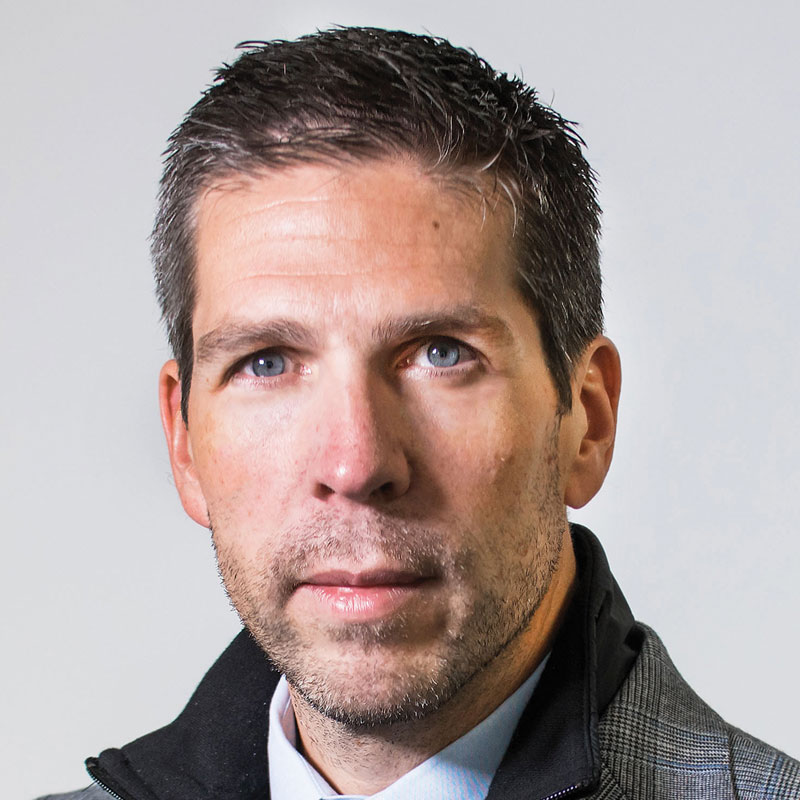 Peter Jarich
Head of GSMA Intelligence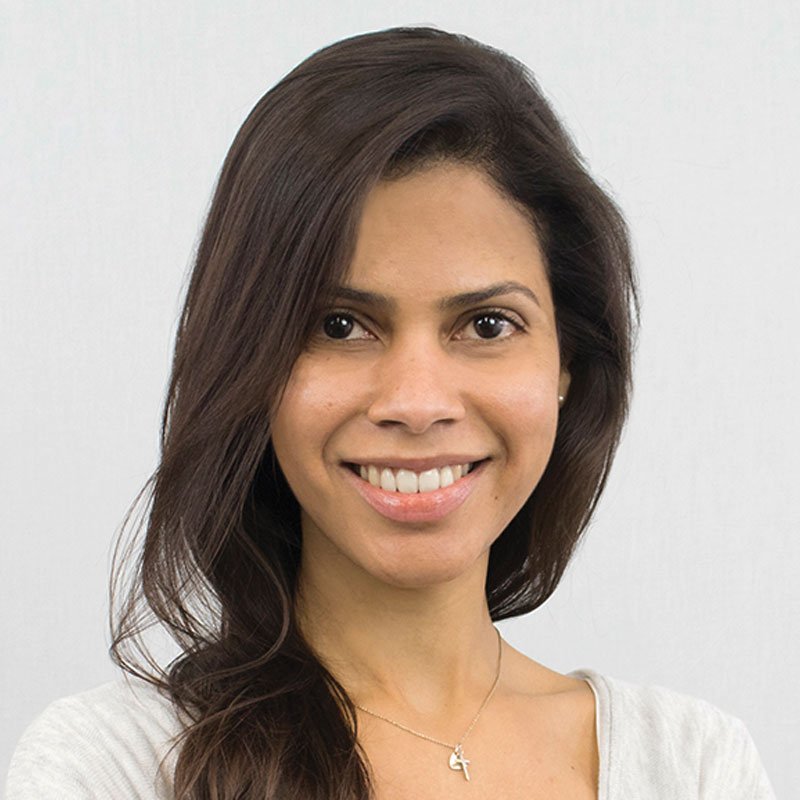 Marta Pinto
Senior research analyst, European Mobile Devices,
IDC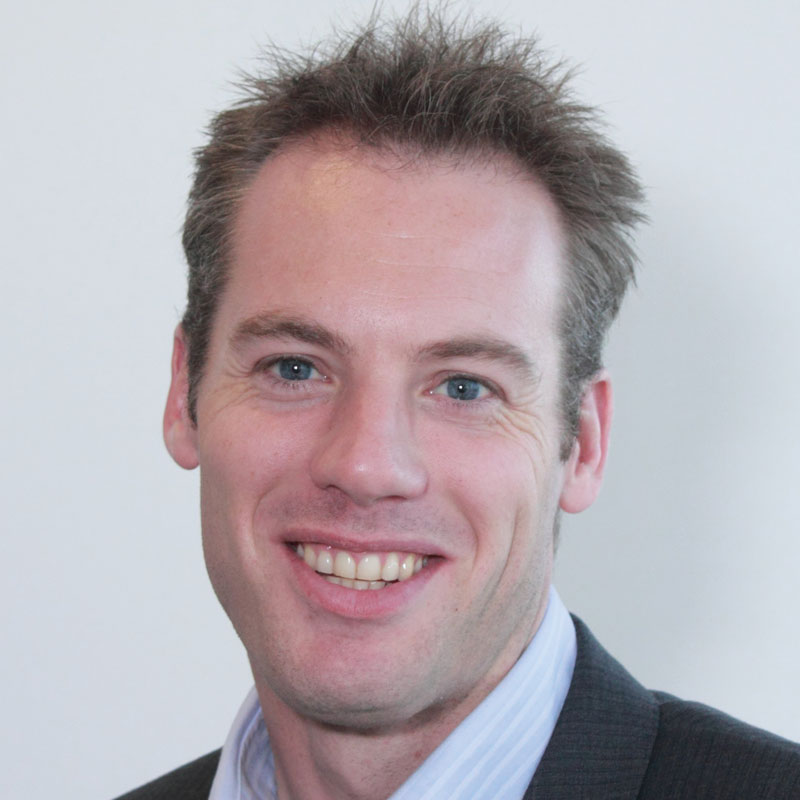 Kester Mann
Director, Consumer and Connectivity,
CCS Insight
Q:

What will be the big themes at MWC19?
---
Evan Kirchheimer (EK)
5G will remain centre-stage at MWC 2019, consistent with this year's theme of Intelligent Connectivity. But there will be a shift in approach, with most focusing on how to monetise such a huge investment. Vendors and service providers will continue to showcase and explain the efficiency benefits of 5G, and many will present more robust business cases. We expect to see vendors pushing the argument that telcos can strongly benefit from these applications, even if in Ovum's view this may prove a challenge. Also, telcos have sat on masses of data, but they haven't profited from it as much as they could have. Making use of data will also feature in ever-more-sophisticated IoT services which will rely on 5G, edge computing and security. Look for AI-reliant demonstrations of specific industry use cases in sectors such as next-generation factories and healthcare.
Peter Jarich (PJ)
There's clearly one topic which will dominate the MWC19 agenda: 5G. In the past, 5G dominated so much of the discussion at MWC because of the new services and capabilities it promises as well as its imminent arrival (an arrival that we're now in the middle of). This will all factor into the 2019 buzz. But there's a bigger dynamic at play here. For some people, it's all about IoT. For others, it's about connecting the mobile industry with vertical industries. For some, it's about AI, or spectrum or the virtualisation of mobile networks and services. Bringing 5G to life will require all of this and more. As a result, nearly everyone coming to MWC has a 5G story to tell and given the 5G promises/timelines, they'll all be looking to tell their stories at the same time. That results in one massive, inescapable theme.
Marta Pinto (MP)
This year we will see a lot of 5G firsts — enabled devices, services, solutions. After years of investment in research, pilots, beta versions, technological improvements, and standardisation debates, and with major spectrum auctions scheduled for the coming months, actual services and devices will be showcased. On the device side, there is expected to be more embedded intelligence, unleashing the promise of predictive AI. Debates around the boundaries of privacy, security, social responsibility, and innovative ways to benefit from AI are likely to fuel discussions during the presentations. All eyes will be on the potential release of new smartphone form factors (foldable/bendable phones) as well as innovative ways to interact with the device (voice, gestures, in-screen fingerprint unlock). But the focus will go beyond the device itself, as in previous editions, and mobility solutions and IoT will continue to be dominant with cars, robots and other gadgets taking the stage.
Kester Mann (KM)
Like last year, three overarching themes will dominate: 5G, AI and IoT. In 2018, these were presented largely in isolation; this year, I hope to see more of the vision about how they can overlap and combine, and so bring the best out in each other. 5G will be most in focus as it finally reaches commercial reality after years of hype. It'll underpin practically everything at the show, covering devices, infrastructure, software and services. The likely announcements of the first 5G smartphones will represent an important milestone, and a flurry of operators will be keen to lay out their plans for deployment and launch. Blockchain and mobile edge computing will bring a new slant to conversations, and the ongoing uncertainty surrounding Huawei will form an inevitable backdrop to many conversations. However, I think it unlikely that a major technology breakthrough or industry disruption will emerge.
Q:

How do you expect the mobile landscape to change this year?
---
EK
As 5G rollouts gain momentum, major vendors will start to see the benefits in terms of cash flow. But there will be many challenges on the device side: any hype for 5G handsets will be significantly muted by the downturn in the smartphone market at the end of 2018. Both Samsung and Apple issued profit warnings off the back of the slowdown in the Chinese market. But there will be winners and losers even among the network vendors, as geopolitics may take some markets off the table for Huawei and ZTE. Telcos themselves will increasingly position their networks as 'enabling platforms' for applications, with the question remaining exactly who, if not the telco, will generate significant new revenues from riding on top of such platforms. But demand from mass consumer markets for services will continue. We believe mobile cellular video data volumes will grow more than 50 per cent annually in global markets, a trend Ovum expects to persist well into the 2020s. Rather than supplementing viewing experiences native to other screens, mobile is set to come into its own as a primary video entertainment distribution channel. Look for the first signs of this in 2019.
PJ
The mobile landscape will be broader than incumbents and broader than mobility. That means seeing operators move (or try to) into new spaces, growing their relevance in the enterprise and media spaces while continuing to drive new network technologies in a way once reserved for vendors. It also means the growing relevance of different communications and IT players in the mobile value chain. Think web-scale players driving deeper into IoT and hosting mobile core workloads or startup vendors empowered by the 5G opportunity.
MP
Innovation around mobility solutions and IoT has put a number of OTT agents and companies whose core business was traditionally not communications, data, or technology under the spotlight (such as healthcare providers and food distributors). The disruption will continue to bring different industries to Barcelona to showcase cross-sector solutions. The blurring of the boundaries between communication service providers, content distributors, OTT agents, technological research bodies, car manufacturers, food distributors, and healthcare centres enriches the solutions showcased at MWC and more than ever they will all be pushing to bring pilots to actual services. In terms of geographic footprint, the shift in investment in R&D to Asia a few years ago will continue to be visible with Chinese and South Korean partners growing in presence and size. This will also fuel the political discussions around intellectual property, trade wars and even last year's bans.
KM
This year will be when 5G evolves from trial phase to commercial reality. After years of build-up, I expect to see 30 or 40 networks launch for paying customers over the next 12 months in North America, Asia, Europe and the Middle East. The telecom and media worlds will continue to collide in 2019 as operators jostle to add attractive content to support their investments in networks and connectivity. Some providers are placing big bets through acquisitions or producing their own material, while others prefer to be aggregators and resellers. How these divergent approaches play out will be fascinating to observe.
Q:

What are the biggest challenges facing the industry at the moment?
---
EK
The industry faces the same challenge as it has in previous years: telco revenue growth. 4G demonstrated that operators are not necessarily good at profiting in the short or medium-term from major infrastructure investments and in 2019 the forces of commoditisation and price erosion will remain absolutely relentless. But this year there are two new challenges: first, an unsettled geopolitical background which could have a significant negative impact, and second, a lack of ready and compelling 5G devices which means that many telcos and their suppliers have turned first to the B2B market for growth.
PJ
I see a set of traditional or familiar challenges and ones which are bubbling up. On the traditional front, we've got the quest for revenue growth (and profitability) against the backdrop of growing data usage. We've also got the search for new spectrum assets and resources to power new network builds and service expansions. The latter are particularly relevant in a 5G context. But, 5G brings new challenges. Operators, for example, need to determine how best to balance investment in 4G versus 5G while also shifting their focus from delivering products to delivering user experiences. And, given what's at stake with 5G, issues of ecosystem scale versus national security concerns are getting more and more attention. Where we've dealt with the traditional challenges for years, the industry generally has a plan for dealing with them. The others represent (potentially difficult) new ground.
MP
Cutting-edge technology, as we expect to see at this year's MWC, requires huge investments. Monetisation and innovative business models continue to be one of the biggest challenges in the industry. Being first and making your way through the unknown is risky, but with 5G services, devices, and solutions set to capture the minds of both B2B and B2C customers with compelling offers that ensure steady revenues for the coming year, it is key. Attracting customers will be one of the toughest challenges as companies compete for the first 5G service/device adopters, even if the benefits of the technology are not yet fully realised.
KM
Smartphone fatigue and a plateauing of device innovation has led to the industry losing some of its magic in the eyes of consumers over recent years. It's hard to see a major disruption or product launch reinvigorating things; even the introduction of 5G is unlikely to dramatically boost slowing replacement cycles. Indeed, one of 5G's biggest challenges could be giving consumers a compelling reason to upgrade. If the near-term rationale for deployment is greater capacity and improved efficiency of delivery, how do marketers create messages around this? And dare operators again try to sell the latest "G" at a premium, having failed to sustain such an approach before?
Too few operators have a clear vision of what they aspire to become. Many are stuck in a dilemma: seek to innovate and drive the technology agenda, or become a best-in-class provider of connectivity so that others can lead the way?
Q:

What developments excite you?
---
EK
Evolution will occur on several fronts. In B2B, expect to see early private 5G deployments in highly intense, remote compute environments. We also expect vendors to start to 'walk the talk' with AI case studies for intelligent network management, customer experience and consumer AI applications, with some operators continuing (ultimately vainly in our opinion) to invest in their own digital assistants. Consumers will increasingly prefer the mobile form factor for video consumption over larger formats, bringing new pressures on the network, which in turn will catalyse even further 5G investment. We also expect 5G Next Generation Core (5G NGC) to be a big vendor topic throughout the year. It will enable standalone 5G deployments that don't rely on 4G for assistance. This will lead to lower network latency along with the ability to offer network slicing. It is really 5G NGC that will enable new services.
PJ
Bring on the 5G device and use case insights! For the last few years, the industry has been like a kid standing just outside a candy shop – looking in at all the great things that 5G promises, but not actually being able to get access to it in any meaningful way. Now, however, the door's been opened and some folks are getting in. To be fair, we won't see tons of 5G devices this year and "faster broadband" will be the top line use case. But, as trials get expanded and commercial devices begin to roll out, we'll start to see what's possible and how we can actually execute on the broader 5G promises.
MP
The most exciting thing will be to see how far AI solution development can go in the next few years: how AI can unleash efficiency, productivity, effortless and seamless cross-device/service navigation, digital self-management, industry vertical interaction with the all-connected world, etc. I will also be watching privacy management solutions as well as regulatory discussions around data ownership, net neutrality, and content distribution. As a smartphone analyst, I will be keeping a close eye on foldable, gesture-responsive devices that connect to other objects in the house, in the work place, and in public spaces.
KM
I'd like to see more operators work alongside and within specific industry sectors. This approach is important in identifying uses for 5G in a business setting and helping to justify the vast investments in network deployment. Instead of waiting for each other, the various parties need to cooperate and collaborate. I also hope that operators stop squabbling over being "first" with 5G and that the industry moves away from utopian visions for the technology. There's no doubt that 5G has huge potential, but it's unlikely to be quite the game-changer that some people are making out it to be.
One of the developments I'll be keeping a close eye on this year is the provision of home broadband through 5G fixed wireless access. Although such services are likely to remain niche for several years, CCS Insight believes that more than 50 operators globally are already evaluating opportunities in this area.