Q&A: Keynote 2 - 5G and Smart City Networks
---
Petree C
Thursday 13 September, 16:15-17:00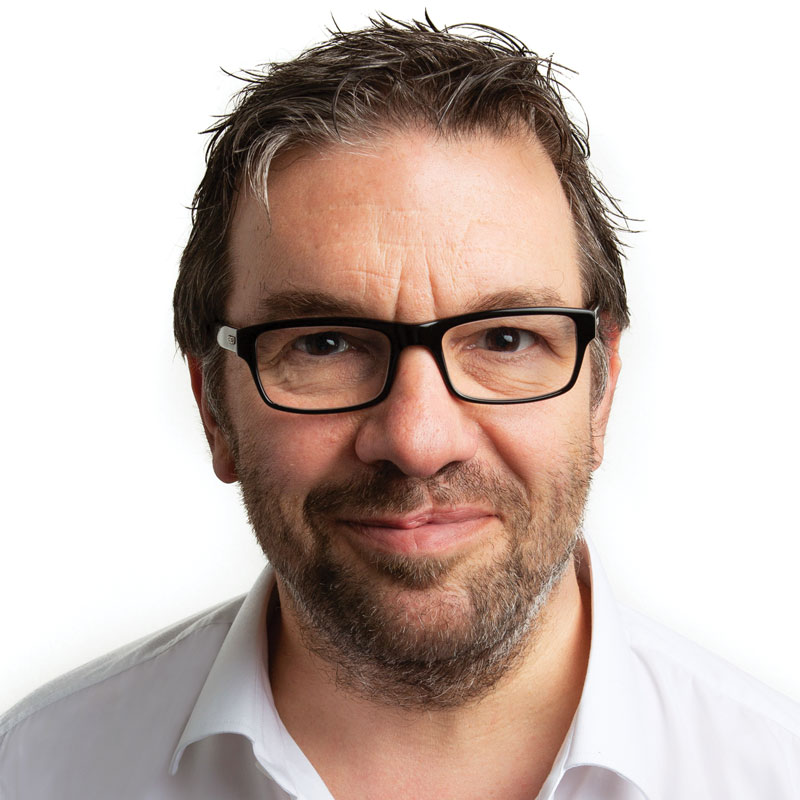 Alastair MacLeod
---
CEO,


Teralytics
Question:
---
What are the advantages and disadvantages for a city that opts to work with a telco partner versus building their own smart city network?
Answer:
If we're talking about connecting public infrastructure such as streets, traffic signals, buildings and sidewalks to communicate with each other, then cities will have to enter partnerships one way or another. In order to enable infrastructure to communicate with its surroundings, it needs to be connected to a communications network (Wi-Fi or cellular). The city will also need to invest in additional sensors to collect and communicate specific information for the operators of the various types of infrastructure.
It would be inefficient for cities to start building their own communications networks, when we have the mobile networks that are already serving the entire population's communication needs.
Question:
---
How can the depth and breadth of a data set change the analysis and recommendations that come with it?
Answer:
Big data alone is not enough when we talk about smart cities. Cities must be built for everyone; every resident and every visitor, and not just a select few. Mobile network data is inclusive data that takes the entire population into account, and doesn't discriminate based on which type of mobile device people use.
Today, most transit operators, cities and mobility service providers have a limited view of the population. The increased depth and breadth of population level mobility insights can, for instance, help operate a transit network more efficiently, deploy car sharing services dynamically and provide emergency response more effectively.
Question:
---
How will smart city solutions change the way cities look and operate in the future?
Answer:
Cities will become much more automated and we'll see transit systems, mobility services and city services working together in harmony when we begin coordinating efforts using a mobility operating system. The outcomes may be as simple as extending a green light to accommodate people rushing for a specific train or as complex as studying real-time and predictive human mobility data and dynamically solving public transit issues before they arise. Overall, travelling in cities will become more efficient and less stressful for everyone.