By Steve Costello
---
Hitting the right balance key for personal data use
With consumers paying close attention to data privacy issues, there is "a line between context and creepy that should never be crossed", Christa Carone, president of content company Group Nine Media, said.
She noted Group Nine's top priority is "always, always to be respectful in protecting access to data and complying with the regulations set by the platforms and the expectations set by our audience".
"Then, number two is about balance – striking the right balance between applying data in ways that make connections with audiences more contextually relevant while avoiding data use that feels overly personal or intrusive."
Group Nine, which owns "video-first, social-first" brands The Dodo, NowThis, Thrillist, and Seeker, reaches nearly 50 per cent of the American population and 80 per cent of people in their 20s. Carone said the company is using data to inform its editorial strategy and the advice it gives advertisers.
"Through the audience we've built with The Dodo, we've learned that watch time is 4.5 times longer on a dog story versus a cat story. Our audience being served up longer-length dog videos makes perfect sense – along with recommending to our advertising partners where their offering should be placed inside one of our stories."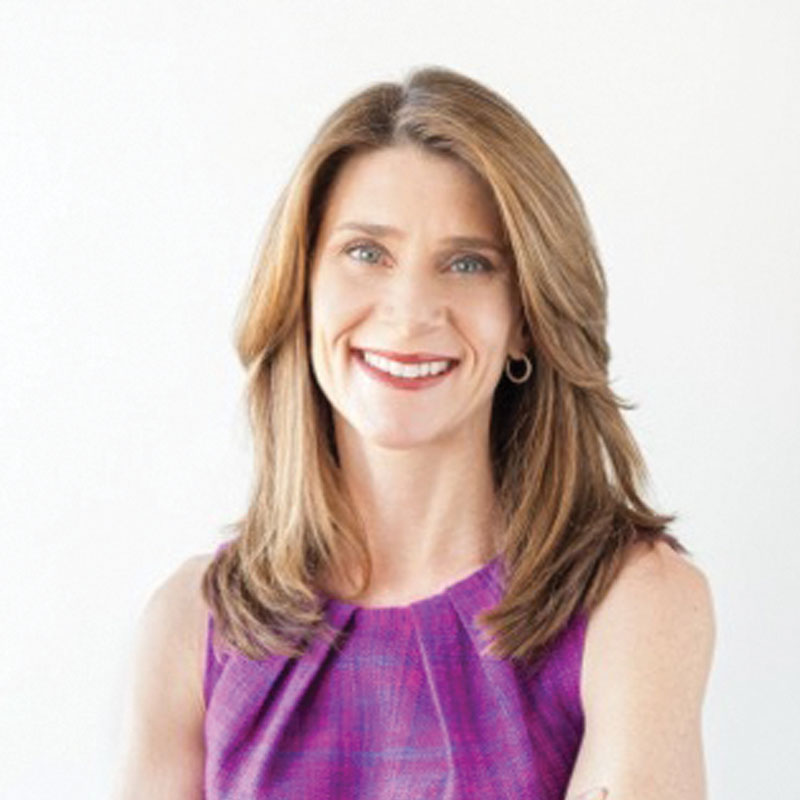 The company is using an AI-powered proprietary insight engine called GIA (Group Nine Insights Analyst) to deliver recommendations on how to best make videos based on target topics, audiences or platforms.
"GIA helps surface successful content examples and associated interests of our target, as well as which Group Nine brands are ideal publishing partners. Our AI wizard allows us to optimise assets before publication – ultimately making ad dollars go further – a great example of applying data in smart, resourceful ways while being respectful of privacy protocols," she said.
Carone acknowledged it's been a "tumultuous year for many digital media companies," but said those that succeed will be "brands who create compelling, quality IP that people want to consume and ultimately return for more".
"This new era of audience fragmentation means that your IP needs to be able to live across platforms in various shapes in sizes, while remaining native to the platform and true to your brand ethos," she concluded.
Christa Carone is speaking in the Monetising Content, Media & Entertainment session today at 15:15.