By Steve Costello
---
GSMA chairman calls for industry recognition
GSMA chairman Sunil Bharti Mittal argued for greater appreciation of the mobile industry's contribution to the global economy, claiming the sector has become a target for government entities seeking to raise revenue.
In a keynote speech, he called for a more "sympathetic" treatment by regulators. "I've always made my voice heard across the platforms I speak on: this is the most heavily taxed industry in the world. You call it the enabler of almost anything that moves in the world, and yet you want to tax it like tobacco."
The Bharti Enterprises founder described mobile as a "fundamental building block" for the global technology ecosystem. When GSMA director general Mats Granryd questioned him on his hopes for the future, he said: "I think that in the entire ecosystem, the telecom industry's role needs to be appreciated, it needs to be recognised, it must have investment returned in an appropriate and decent way."
"This industry will spend around half a trillion dollars in capex by 2022, this industry moves the GDP of the world, and yet it becomes the punching bag for most of the regulators and finance ministers to grab the money from this industry: that has to change," Mittal continued.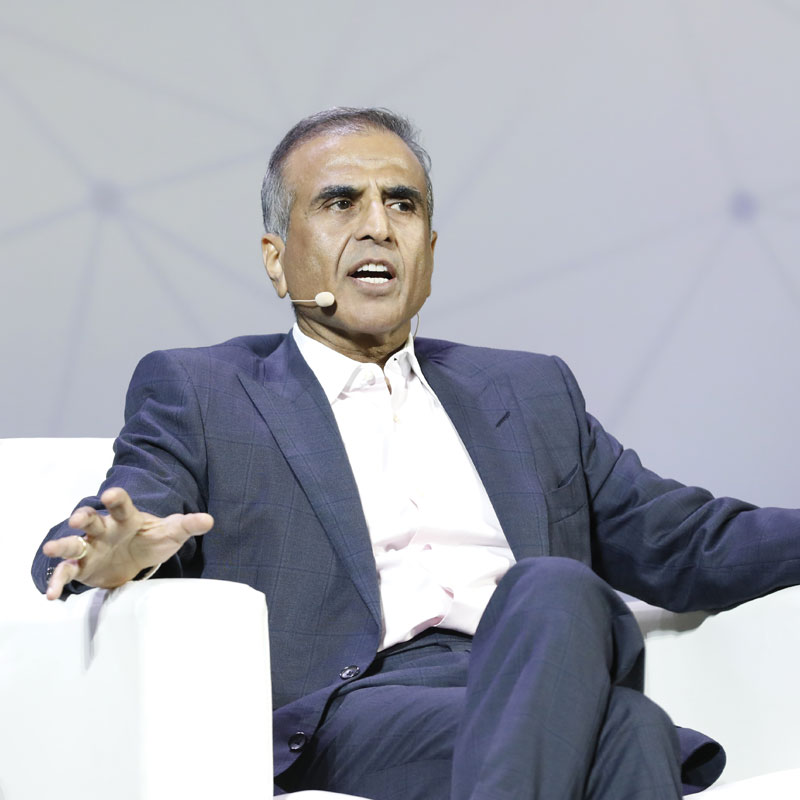 He also advised that the world should embrace 5G "as fast as it can". "The ecosystem around 5G needs to be developed on the devices side, on the industrial applications side, so that the magic of 5G, which takes us to another level from where we are today, is fully unleashed".
The executive said 4G was an "inflection point" in the evolution of the mobile industry that transformed the world. "I think it is one of the most fundamental industries of our time. This industry is spending hundreds of billions of dollars every year to ensure it is creating a robust platform for all the fanciful things we talk about."
He also observed: "There has never been a better time to be an entrepreneur than today, because your need for capital is low, and the physical infrastructure required years back is completely eliminated now. You have a virtual infrastructure sitting in the cloud to serve you at a fraction of the cost."