Q&A: Keynote 1 - A Connected Future
---
Keynote Auditorium
Wednesday 12 September, 09.00-10.30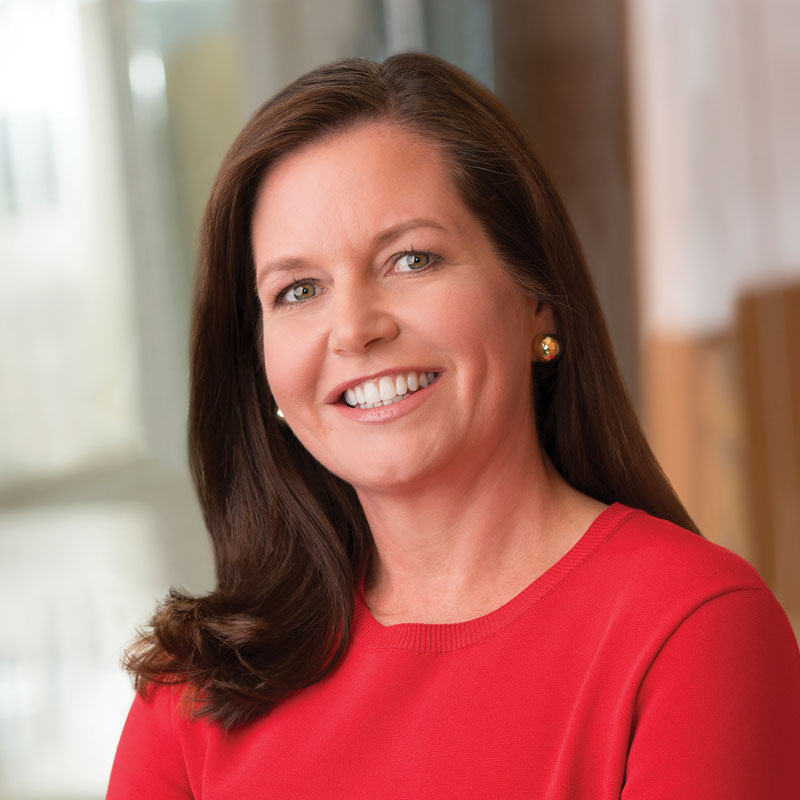 Meredith Attwell Baker
---
President and CEO,


CTIA
Question:
---
Why is it important for the United States to be the leader in 5G?
Answer:
Leading the world in 4G drove billions to our economy, created millions of jobs and the app economy. Winning in 5G will be even more important. Accenture projects the wireless industry will invest $275 billion to build new networks, create 3 million jobs and generate $500 billion in economic growth. Global leadership is also important to ensure that tomorrow's advancements in health care, transportation and energy are not exported overseas by ceding 5G innovation to others.
Question:
---
What changes to the world around us do you see 5G enabling, and where will we see the biggest impacts?
Answer:
Thanks to 5G, wireless providers will enable life-changing advancements and deliver a wide range of benefits such as safer roads, reduced pollution, more accessible learning opportunities and improved health outcomes for millions of Americans. We're limited only by our imaginations. And with the first deployments planned this year, we're already seeing start-ups and Fortune 500 companies begin to develop applications.
Question:
---
What do you think are the most important regulatory conditions which need to be in place to support the rollout of 5G networks?
Answer:
The most impactful thing we could do right now is modernise local infrastructure siting rules. A small cell can be installed in an hour or two, but it can take one to two years to get local government approval because we treat everything like a 200-foot tower. Accenture found that speeding 5G deployment by just 12 months would add an extra $100 billion to our economy. The good news is that the FCC is considering a proposal to establish national guideposts, including clear timelines and reasonable fees, around local siting practices.
Question:
---
How is the wireless industry keeping up with the fast-evolving digital economy?
Answer:
Due to wireless industry innovation and investment, American consumers will be the first to experience 5G, and dozens of US cities will have 5G deployments by this time next year. In fact, a study earlier this year showed that our industry ranks first in the world in making the investments and plans necessary for 5G. Our industry is really driving the digital economy, opening up and empowering whole new business opportunities from the Internet of Things, to autonomous vehicles, remote surgery and more.
Question:
---
What are your views toward consolidation among carriers, particularly with regard to the impact on competition?
Answer:
Competition in the mobile industry is intense. Turn on your television or radio – or just walk through LAX – and you're bombarded with competing advertisements and offers for mobile devices and service. The benefits to consumers continue to stack up - network speeds are up 40 per cent in the past two years while prices have fallen almost 13 per cent. While the 5G race has intensified competition globally, America's wireless industry continues to lead the world in mobile innovation because we have the most dynamic marketplace. It's a great time to be a mobile consumer and to take advantage of all it offers.