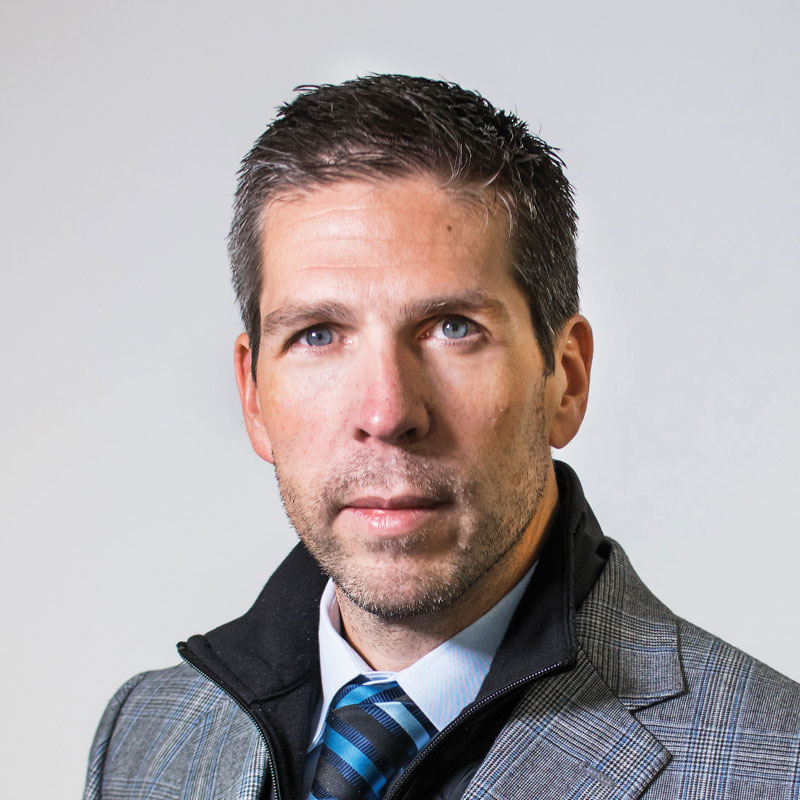 Peter Jarich
Head of GSMA Intelligence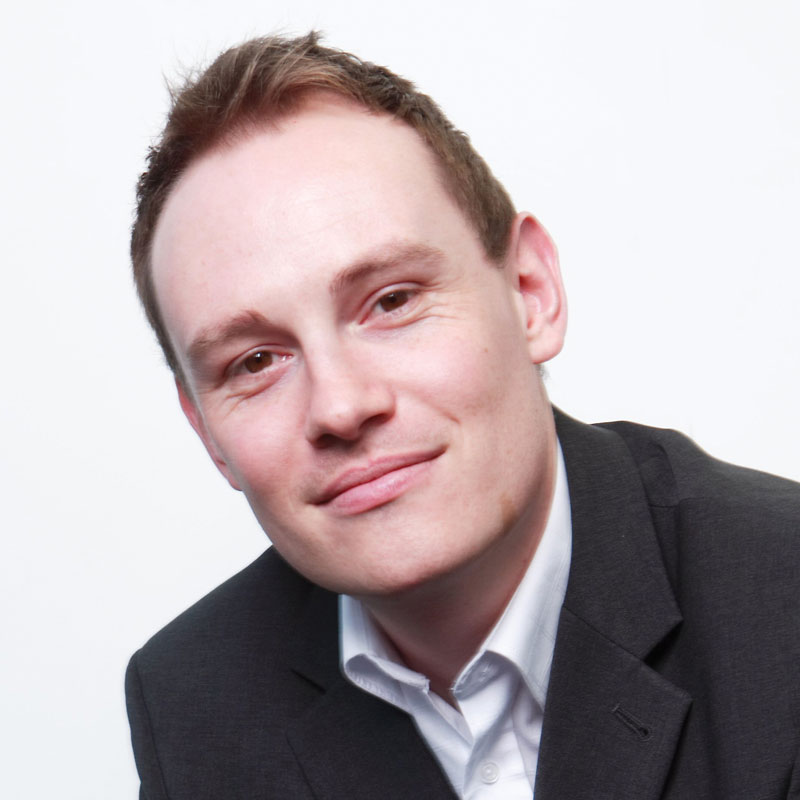 Geoff Blaber
VP of Research, Americas,
CCS Insight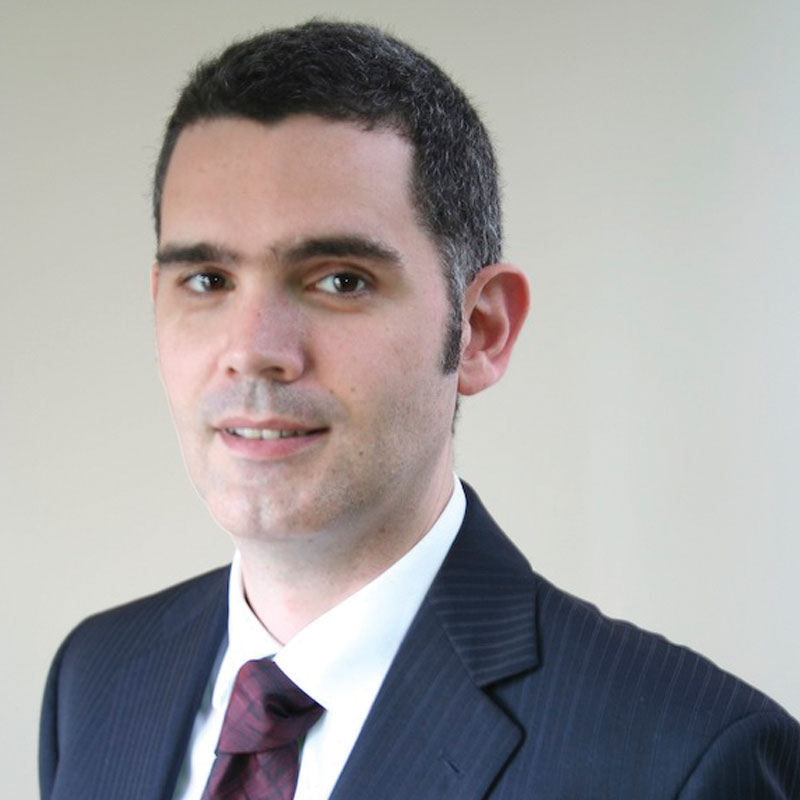 Matthew Wilkins
Senior Analyst, IoT Research,
Strategy Analytics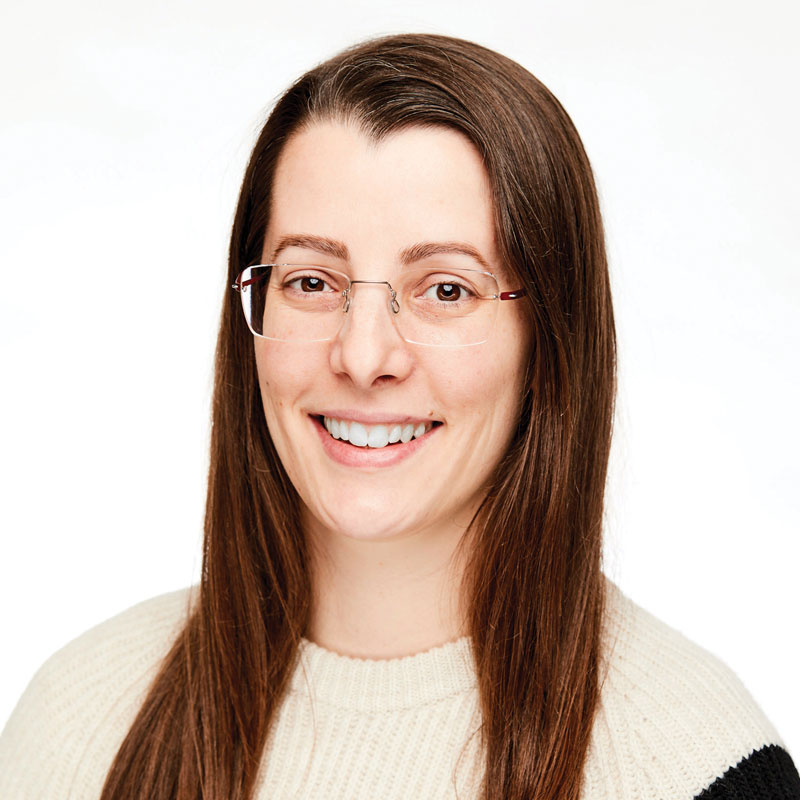 Michela Menting
Research Director, Digital Security,
ABI Research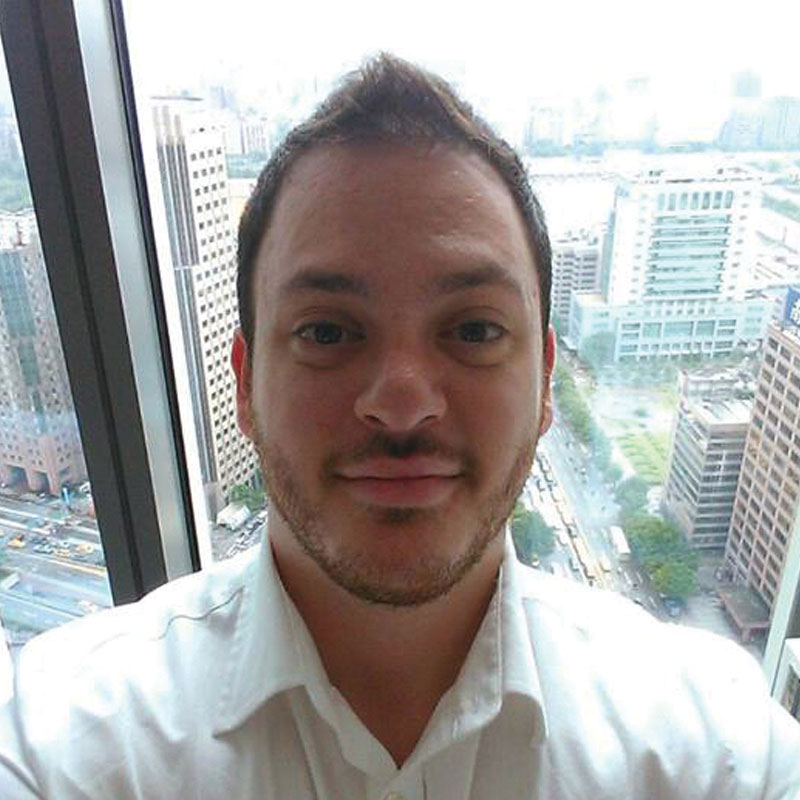 Anshel Sag
Analyst,
Moor Insights & Strategy
Q:

What trends will you be watching at this year's show?
---
Peter Jarich (PJ)
Media and Entertainment. All the other usual suspects will be on display (5G, IoT, network transformation) but being in LA should bring the intersection of mobility and entertainment to the fore. Some of that would just flow naturally from the strategic concerns of operators, like how to handle a deluge of video traffic or how to meet content demands. Some will hopefully address new opportunities like AR/VR and gaming.
Geoff Blaber (GB)
5G will undoubtedly be the focal point with the US on the cusp of commercial network launches. There will be the usual claims of industry firsts, but what we're looking for now is some substance to the 5G story with emphasis on performance expectations, coverage, deployment plans and business cases. It's an exciting time but the industry needs to be wary of the hype outpacing reality and setting unrealistic expectations.
Matthew Wilkins (MW)
We will be closely following how the Internet of Things will be used in conjunction with 5G. We will also be looking to see how low-power 4G cellular technologies such as NB-IoT and LTE-Cat M are gaining traction. Edge computing is another area of interest for us around IoT, where we are seeing traction along with the implementation of precision location solutions. We will also be carefully filtering messages around AI and blockchain, especially for security applications.
Michela Menting (MM)
I will be looking out for security developments for IoT connectivity primarily.
Anshel Sag (AS)
I'm expecting a lot of talk about 5G, specifically around 5G enablement and making the promises of 5G possible with things like edge computing, which will be necessary for lots of the promises of 5G to become real down the road.
Q:

Is the 5G opportunity over or underrated? Why?
---
PJ
Both. On the overrated front, I worry that a focus on 5G obscures some of the advancements in LTE which can deliver incredible bandwidth, low latencies and IoT scale. On the under-rated front, the opportunity for 5G to be an enabling layer which fundamentally changes the way enterprises operate is often dismissed. Even if it's a lofty goal, the implications if successful are immense.
GB
The original vision for 5G as the fabric to connect multiple devices and deliver varied use cases in a way that is scalable is hugely important. The challenge is there is a growing disconnect between this original vision and near-term marketing, which is largely focussed on raw speed. Focus on speed misses the much bigger picture and risks inflating consumer expectation given 5G coverage will take time and the experience will vary wildly across low, mid and high frequency bands.
MW
Time will tell. For the IoT, 5G offers a number of benefits across many applications types, but it will be a number of years before we get there. Nevertheless, network slicing represents a very interesting opportunity for CSPs looking to support customers based on their needs and applications required for IoT deployments. Arguments around bandwidth are less compelling than the ability to offer tailored services based on network slice capabilities in 5G networks.
MM
With regards to security, the 3GPP's security standardisation work group has effectively managed to provide for 5G security standards, which I think is critical if the success of 5G is to be assured for a connected society.
AS
The 5G opportunity has just begun. Just a few operators are launching in 2019, which leaves 2020 and 2021 for the others, not to mention we've got the whole standalone (SA) versus non-standalone 5G deployment situation, and sub-6GHz deployments and mmWave deployments. As mmWave deployments increase globally with SA infrastructure, I think that's when we'll see a big portion of the opportunity. The other huge opportunity will be integrating IoT.
Q:

What future use case will be the biggest flop? The unexpected success?
---
PJ
Remote surgery – on both counts. It's a great example of how 5G's low-latency can be put to use. But when most people think about 5G use cases, they think about things that will go mainstream. In markets where healthcare is readily available, including the first looking to commercialise 5G, that won't be the case. Remote surgery won't be mainstream. But, where it is required and where 5G can be deployed to support it, even temporarily, the impacts will literally be a matter of life or death.
GB
The near term and long term justifications for 5G are very different. Capacity is the big near term reason for 5G investment. Whilst IoT and mission critical use cases are extremely important, these are likely to take years to become established. NB-IoT is really only starting to ramp now and narrowband won't be supported within 5G for a few years. Personally, I don't see applications such as remote heart surgery as particularly helpful in articulating what 5G stands to deliver in the next three or even five years.
MW
The criteria that almost all successful use cases have in common is that they are easy to understand, use, maintain, are competitively priced and secure. A big flop will likely be something overly complex. Additionally, use cases that are secure and cost effective stand the best chance of gaining traction with companies deploying IoT.
MM
I think a lot of IoT deployments will leverage 5G security mechanisms, and will especially profit sectors and industries where security is not often integrated into products, ie consumer IoT, building automation and smart spaces like homes and cities. Certainly, 5G will provide an additional secure vector for the more critical industries, such as connected medical devices, cars and utilities.
AS
I don't think anything will particularly be a flop, I think that people's expectation for success is way too unrealistic and too soon. I believe that autonomous vehicles and logistics will have the biggest impact from 5G. I think the biggest unexpected success will be the services that are born out of network slicing when SA 5G networks launch. I believe there will be some real creativity that will come out of fully virtualised cellular networks.
Q:

What topic deserves to get more attention than it currently does?
---
PJ
All of the verticals for which there's no specific 5G or wireless-specific industry group. The 5G Automotive Association and 5G Alliance for Connected Industries and Automation all pointed to concerted efforts at inserting 5G into high-value verticals. But there are still plenty of others who would benefit from a similar treatment, from healthcare to energy to public safety and beyond.
GB
Network capacity and backhaul. For all the use case discussion, capacity is really the primary near term justification for 5G. Backhaul is rarely discussed but without a robust fibre backbone, 5G networks won't be able to deliver on the promise.
MW
The resistance to change is a common phenomenon experienced by business, and not specific to IoT. It underscores the criticality of training and communication to educate the workforce as to the benefits of new processes being deployed under digital transformation initiatives, such as the Internet of Things.
MM
Security! It is grossly underrated in IoT settings but with the advent of 5G security standards, the issue of safety can be better highlighted for IoT devices and deployments.
AS
Network slicing. I think it's very far down the road, but I believe it will ultimately be how the operators make their investment in 5G back.