By Diana Goovaerts
---
Operators must look beyond connectivity to capture 5G value
Partner ecosystems can help operators avoid the dumb pipe trap and create new value in a 5G environment, Telit CTO Alon Segal told Mobile World Daily.
By providing new services to partners, such as billing and quality of service differentiation, Segal said mobile network operators (MNOs) can attract business from third-party developers who would rather pay for these services than develop them. But price and accessibility are key to creating successful offerings, he added.
Segal explained: "Look at Apple Pay as an example – Apple effectively turned itself into a giant clearing house for apps and services, and in a virtuous circle drove even more business for itself. MNOs have ownership of the connection to the net and that creates multiple touch and revenue opportunities – but only if they also create an open, mutually profitable approach to partnership."
As operators prepare for 5G, Segal said careful planning is needed to avoid the dumb pipe trap that plagued 3G and 4G implementations, where network improvements fuelled the app revolution but value creation almost completely skipped operators.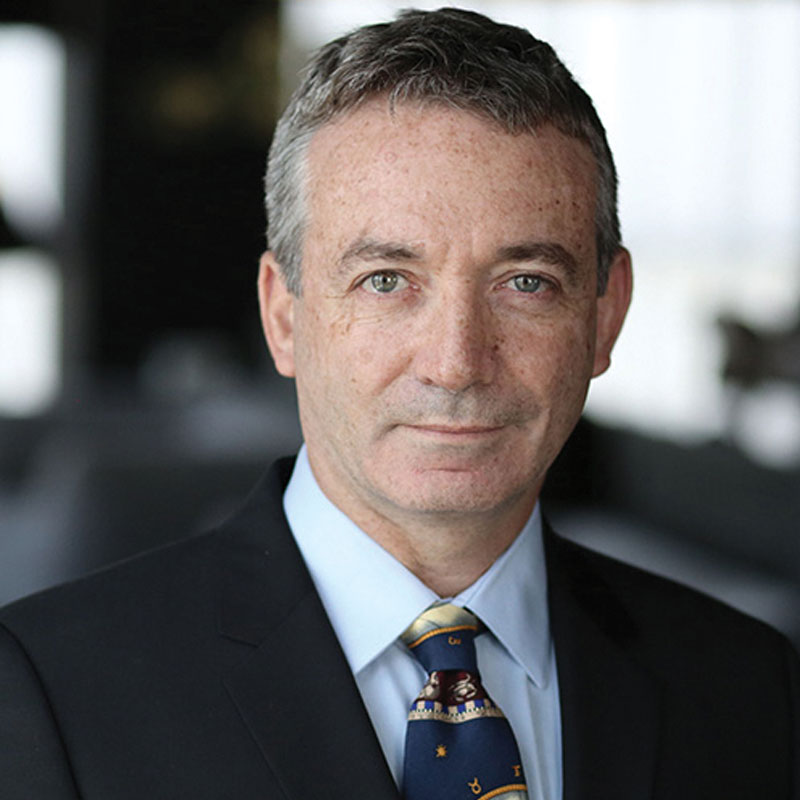 "They fought Netflix, Hulu and others by offering managed content of their own. However, the OTT [over-the-top] players effectively bypassed them and simply used the network to win customers without relying on any service provided by the MNO other than base connectivity."
He concluded: "Now, before they launch their networks, operators need to be hard at work on their business models; defining their roles, their control mechanisms and – importantly – defining their partner ecosystem. The challenge for MNOs lies in rethinking their roles to better share in the value being created, to take advantage of that openness to build profitable partnerships."