Q&A: Global Device Summit
---
Auditorium 3
Friday 29 June, 9:45-16:00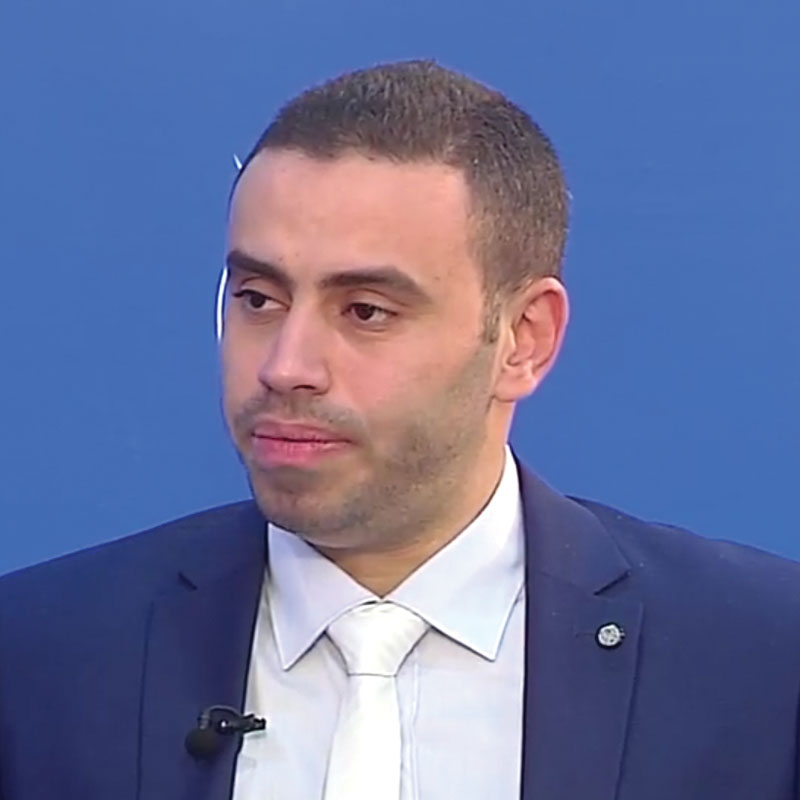 Mostafa Essa
---
Distinguished engineer


Vodafone Egypt
Question:
---
What will be the key themes covered in your session?
Answer:
The main focus is on how networks should be integrated with new intelligence in order to cope with future requirements.
Question:
---
What are your 5G plans for 2018 and 2019?
Answer:
5G standalone standards were just released, and Vodafone as a telco leader will be a gateway for this new technology, and you will hear a lot of news from Vodafone regarding 5G networks.
Question:
---
How do you see 5G networks being used in the first wave of rollouts?
Answer:
5G networks are designed to serve both ultra-low latency applications as well as massive connectivity. The first wave of 5G use cases will be for NB-IoT services, for example smart utilities, followed by some autonomous machines, but I believe that both waves will overlap.
Question:
---
What do you see as the biggest challenges in deploying the next-generation mobile technology?
Answer:
I don't like to call it challenges, but rather targets. We have some targets such as intelligent end-to-end network resource management, which may require higher computing power. So if you talk about these two targets, we are racing against time to reach our significant milestones very soon.
Question:
---
Do you have announcements planned around the event?
Answer:
Yes, we have some announcement regarding our intelligent network applications.