By Saleha Riaz
---
Customer experience top priority for Ericsson exec
For Asa Tamsons, Ericsson's head of emerging business, understanding end-user's needs and going beyond just the technology when it comes to 5G and IoT is vital.
Tamsons, who took over the role earlier this year and will speak today at the Women4Tech programme, said: "We spend significant time in understanding end-user needs, and as we venture into critical communication type applications, such as mining or autonomous cars, it is extremely important that we go beyond the technological features and nail the customer experience."
She also said engaging and activating the complete ecosystem required to fully capture the value of 5G and IoT is one of her primary areas of focus.
"We sometimes talk about 5G as the generation for industries and IoT. While both 3G and 4G were more telecommunications centric by offering mobile internet with 3G, and high speed, reliable mobile broadband with 4G, 5G is enabling multiple industries to digitalise and reap the benefits from mobility, cloud, IoT, artificial intelligence, and automation," she explained.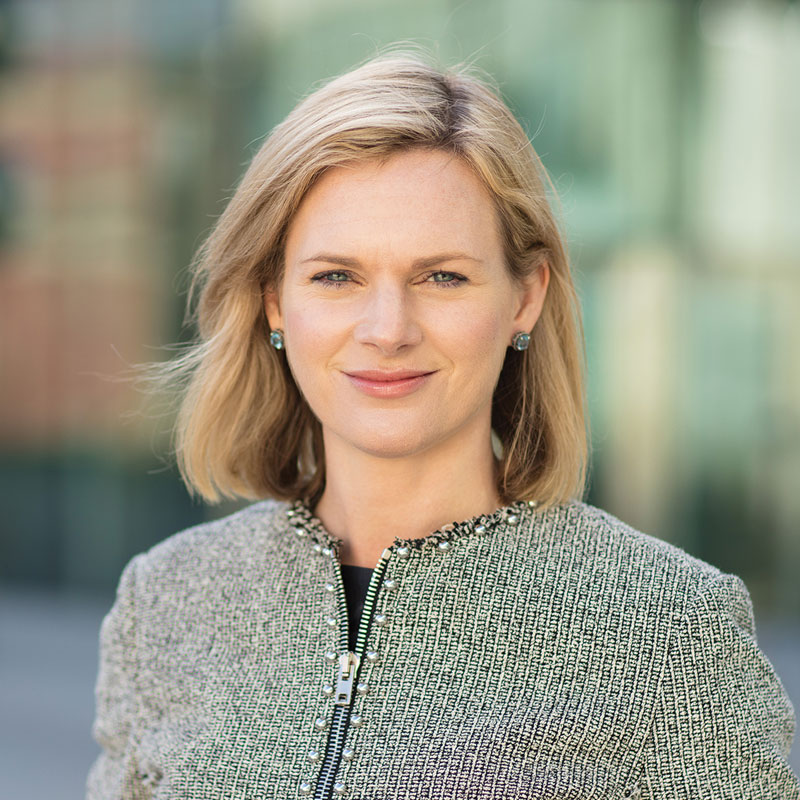 Future plans include "making selective investments to grow our emerging business, which translates into connectivity services and platforms to support growth in IoT; partnership-based services leveraging network capabilities such as unified delivery network; and co-innovation on emerging business opportunities that we identify with our customers," she added.
Regarding the gender gap in the tech industry, she said: "We need to get more women into STEM [science, technology and maths] disciplines to increase the pipeline feeding the tech industry as well as lift up existing women leaders, subject matter experts, innovators and entrepreneurs who are all passionate and dedicated to the tech industry to inspire others."