Q&A: Global Device Summit
---
N5 Auditorium C
Wednesday 27 June, 14:30-17:00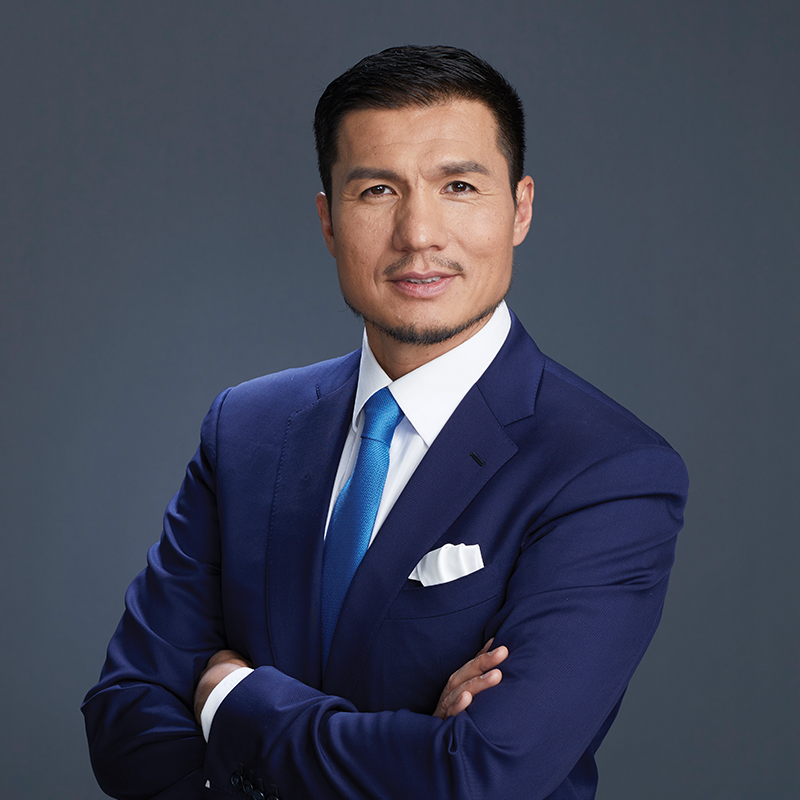 Alvin Wang Graylin
---
China Regional President,


HTC Vive
Question:
---
What will be the key themes you cover in your session?
Answer:
As the PC and smartphone industries mature, there will soon be new devices that will permeate our lives, and there will be greater convergence between key technologies and products we use daily. VR and AR devices can already be used in cooperation with our phones and PCs, enabling new user experiences not possible in the past. A new ecosystem that combines VR, AR, 5G, AI and blockchain is forming. We welcome all players in these industries to join us in accelerating this progress.
Question:
---
How is HTC differentiating its products in a market where smartphones look increasingly alike?
Answer:
I think you are absolutely right, and HTC has been well aware of that transformation and always tried to stay at the forefront of the industry. In terms of phone-user interaction, we want to provide users a more intuitive way to operate on their smartphone, so we made Edge Sense.
HTC is building a new ecosystem to embrace various partnerships with different brands to add value. Our partners, such as Segate, MLB and McLaren, will bring valuable assets to HTC's brand and products, as well as to our users.
Question:
---
In addition to the Edge Sense developments, you have plans to launch a Blockchain smartphone, can you share details on that?
Answer:
HTC is focusing on sustaining innovation in mobile and VR industry. We announced Project Exodus, which is a framework for the best crypto networks using an HTC smartphone solution. This move will result in an all new smartphone that will power the decentralised web.
Question:
---
What's your outlook on future smartphone pricing as competition intensifies and global growth slows?
Answer:
I think what matters to users are the experiences and the value that a product brings to them, not just the price. HTC is laser focused on bringing the best value and user experience to consumers. Our priority is always high quality and will not compromise that over price.
Question:
---
What announcements are planned around the event?
Answer:
HTC will cooperate with China mobile operators on 5G and sales operations.