By Joseph Waring
---
Huge opportunities for operators willing to take risks
In the face of increased disruption, there is a massive opportunity for mobile operators in the messaging and cloud storage space if they are willing to take risks and act decisively, said Glenn Lurie, president and CEO of Synchronoss.
Lurie, speaking at yesterday's Tomorrow's Operator Summit, asked if operators are really paying attention to the many clues that are all around, such as weak smartphone growth, rising capex and opex, flat or falling revenue and continued disruption from adjacent industries.
He pointed to the case of messaging which used to be a multi-billion dollar revenue stream for operators around the world. "Today, it's virtually zero as it's been completely upset by the OTTs."
Three messaging apps – WhatsApp, WeChat and Line – account for about 75 per cent of messaging today.
However, the use of messaging is growing and commerce around messaging is rising, he said, "but operators aren't reaping that opportunity".
As an example of operators that are taking risks to change their business model, he pointed to the launch of +Message by the three major mobile players in Japan – NTT Docomo, KDDI and SoftBank.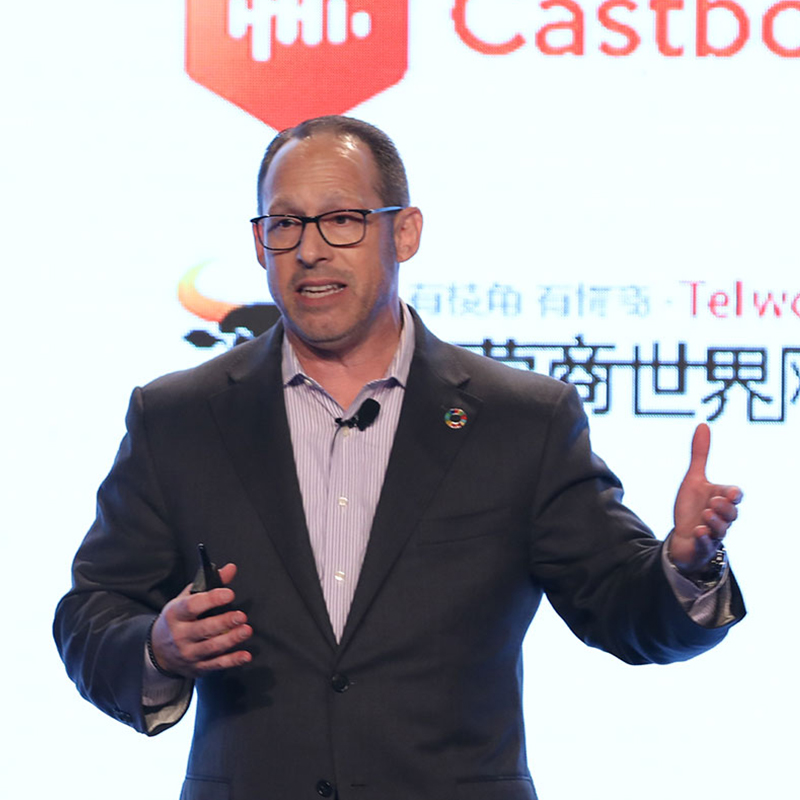 The messaging service, which conforms to Rich Communication Services (RCS) standardised globally by the GSMA, was introduced in early May in a move to take on the OTT players and regain messaging revenue.
"They made a decision to disrupt their own messaging model because they've seen these clues and said 'If I want to be successful, I'm going to have to make some change'," Lurie said.
He said similar opportunities exist in the cloud storage area.
The executive said operators' future is about agility and they have two choices: "You see all the clues and you don't react and you end up like Blockbuster Video; or you pay attention to the clues and you take action and drive where you need to go in the future."