By Saleha Riaz
---
Lack of collaboration slows connected car industry
Car connectivity involves a diverse range of players, but getting them all to agree on issues such as interoperability is having a negative impact on the healthy development of the sector, said Dennis Fu, regional VP for APAC at Car Connectivity Consortium.
Fu, who speaks at the Future Vehicle Summit tomorrow, said operators, tier-1 suppliers, platform providers, cloud service provides, hardware and software vendors, app developers and security companies need to work together to move the industry forward.
"However, with the fast pace of development, it is difficult to get people to sync up to agree on common technologies, standards, interoperability, scalability and interchangeability," he explained.
He added the consortium wants to work closely with operators on vehicle-to-vehicle, vehicle-to-infrastructure and vehicle-to-everything technology, as well as on 5G.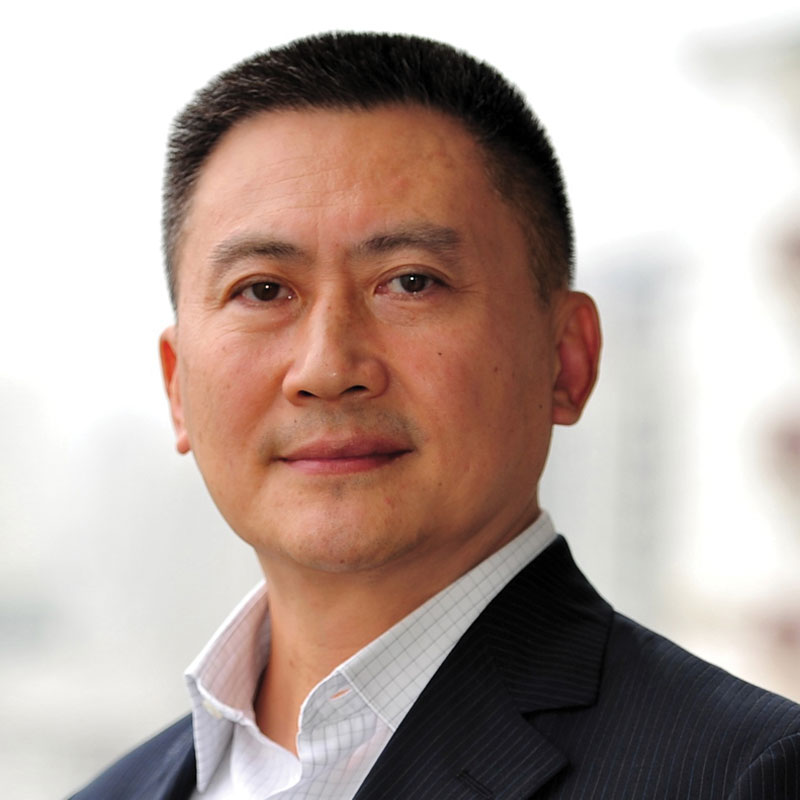 "5G will move the technical level of car connectivity to a new level. We will be able to control the vehicle in real time with no delay, even from the cloud, and large amounts of data can be easily exchanged through the ubiquitous 5G network," he said.
"Data throughput, low latency and number of connections will all have a big and positive impact on the new technology development," he added.