Q&A: Future Vehicle Summit
---
N5 Auditorium B
Friday 29 June, 14:05-14:45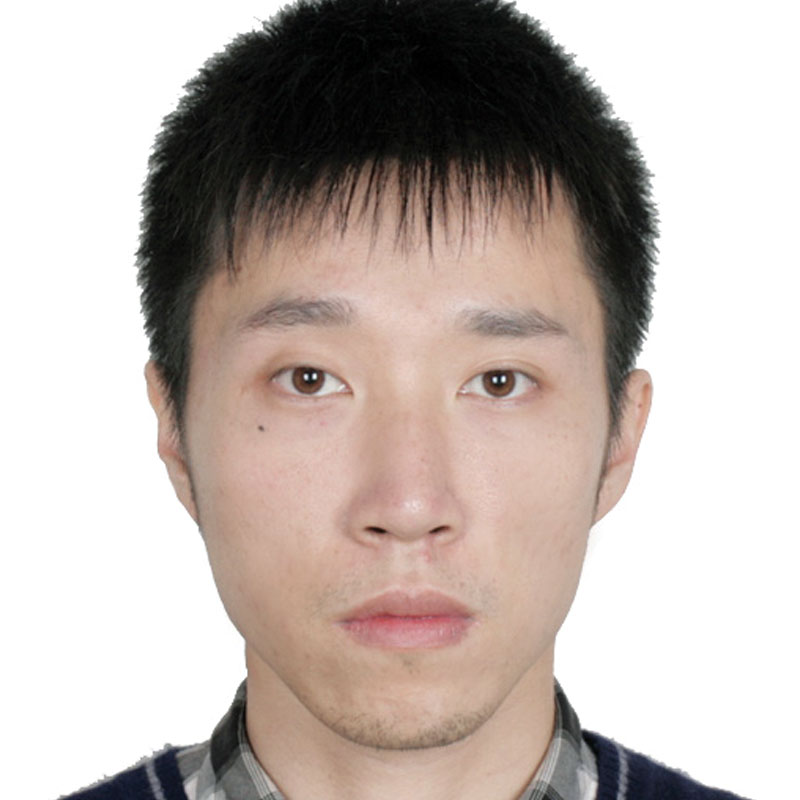 Liu Yixin
---
Senior Product Specialist,


Spirent Communications
Question:
---
How will 5G impact the connected car industry?
Answer:
I see 5G helping with the bandwidth issues we are experiencing with the boom of connectivity across all sectors. Autonomous driving will require better precision for navigating, and this can be achieved in several ways. The first is subscribing to a precision navigation service to have Global Navigation Satellite System (GNSS) corrections downloaded to a vehicle while driving. These corrections will help the navigation system to better estimate actual vs estimated vehicle position.
There will also be a requirement to download high-resolution maps to a vehicle; this is needed to have a secondary input that is able to derive your absolute position on a centimetre resolution scale to ensure redundant means of navigation are possible in GNSS denied situations.
Question:
---
What are the biggest challenges in this space?
Answer:
Service providers are looking to scale up their capabilities to support increased bandwidth, and that is very interesting. They are looking to bring in tighter timing and synchronisation between cell towers and substations to ensure smoother handoff and reliable connectivity while traversing the highway. Spirent helps with both products and professional service engagements to design, test and monitor prototype and live networks, for cellular, Wi-Fi and Ethernet links.
Answer:
They can ensure 24/7 network operations with measured and deterministic redundancy that can support bursts of 200 per cent of network bandwidth utilisation.
Question:
---
What work do you do with operators?
Answer:
Spirent works with network equipment manufacturers, carriers and operators from back haul, front haul and last-mile connectivity providers to monitor utilisation and configure and trouble shoot network capacity.