---
3 UK cites capacity boost as primary 5G benefit
---
Increased network capacity provides the central business case for 5G rather than adoption of science fiction-style applications, 3 UK CEO Dave Dyson explained.
Discussing the potential for the new network technology, the executive noted that although 5G speeds and new applications "get the headlines" the capacity increase will create the greatest impact on operators.
"We are on the verge of a data boom," Dyson said. "5G opens previously under-utilised spectrum and, together with 4G efficiencies, it has the power to revolutionise customer behaviour and the communications industry."
"As long as we are careful where we invest, we can reduce our reliance on needing remote robotics, driverless cars and other sci-fi use cases to justify the investment."
However, he noted there was a mid-term opportunity in many futuristic technologies including advanced industrial applications.
Echoing statements made at the company's 5G update earlier this month, Dyson noted there was still work to do in the UK market to provide enabling regulation covering planning and infrastructure installation, which are needed to support new services.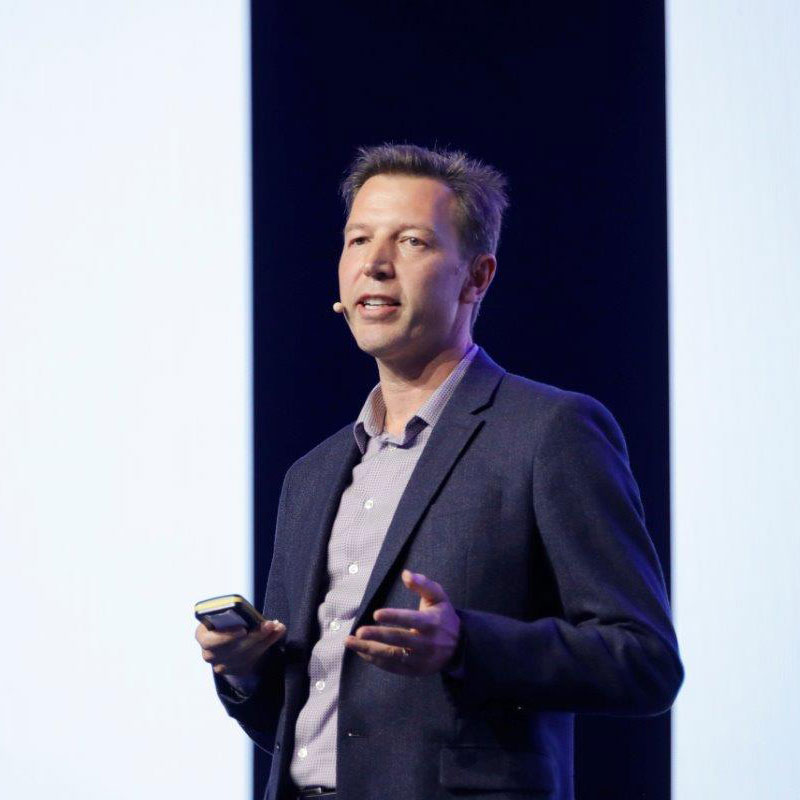 First
---
Ahead of Dyson's keynote, 3 UK and Huawei jointly announced the completion of a 5G home broadband demo using 3 UK's 100MHz C-Band spectrum at the event.
It follows earlier collaborations between the companies ahead of the operator's planned launch of fixed wireless access (FWA) 5G services, expected in the second half of 2019.
Dyson has high hopes for FWA in the UK and, during the keynote, added it could provide an alternative to fixed infrastructure, citing numerous cost and consumer benefits revealed in an Ovum report released earlier today which was commissioned by 3 UK.